Are you looking for digital marketing statistics to learn from and grow your online business?
Keeping up with the latest changes and developments in the digital marketing industry can help you improve your strategies and stay ahead of the competition.
In this article, we'll share a collection of up-to-date digital marketing statistics to help you understand the current trends, opportunities, and challenges in the ever-evolving digital landscape.
Email Marketing Statistics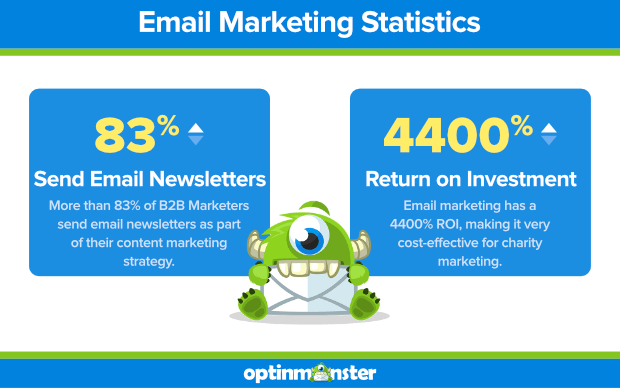 For more email marketing stats, read Top Email Marketing Statistics You Need to Know.
Additional Resources About Email Marketing:
Social Selling Statistics
For more social selling stats, read Top Social Selling Statistics (Includes Social Media Marketing!).
Additional Resources About Social Selling:
eCommerce Statistics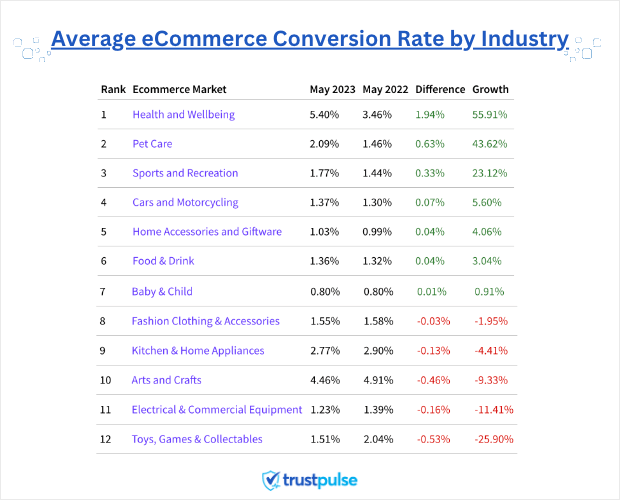 For more eCommerce stats, read Useful eCommerce Stats You Must Know.
Additional Resources About eCommerce:
Mobile Commerce Statistics
Additional Resources About Mobile Commerce:
SEO Statistics
For more SEO stats, read Powerful SEO Statistics That Will Help You Boost Traffic to Your Site.
Additional Resources About SEO:
Content Marketing Statistics
For more content marketing stats, read Fascinating Content Marketing Statistics To Make You A Marketing Genius.
Additional Resources About Content Marketing:
Social Proof Statistics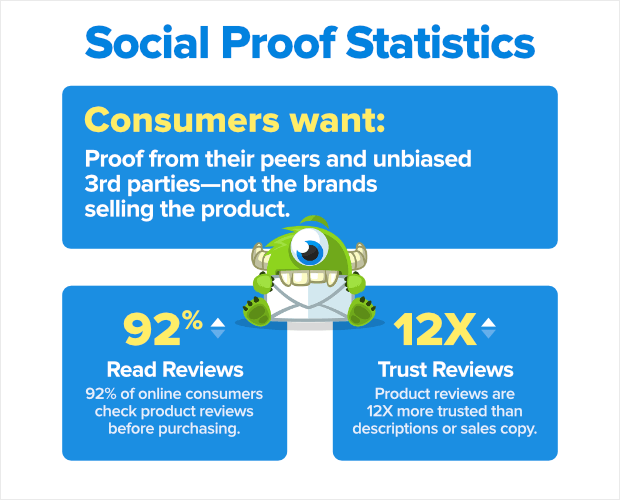 For more social proof stats, read Social Proof Statistics: Reasons Your Business Needs Social Proof.
Additional Resources About Social Proof:
Conversion Rate Optimization Statistics
Additional Resources About CRO:
Next Step: Improve Your Digital Marketing Sales With OptinMonster
And that's it!
We hope this list of the latest digital marketing stats helped you understand how the average online business operates. Consider these insights when formulating the digital marketing strategy for your own online business.
To take your digital marketing sales to the next level, we highly recommend using OptinMonster.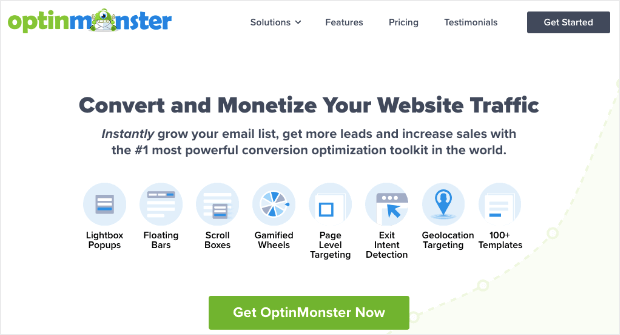 OptinMonster stands out as the ultimate tool for small businesses aiming to boost their online store conversions. One of its standout features is its extensive collection of tried-and-tested templates.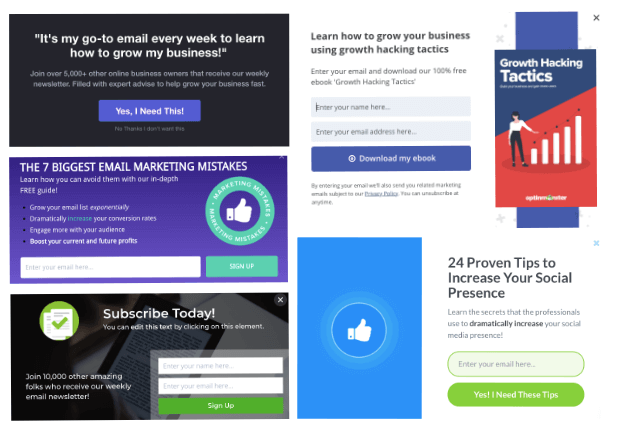 These templates make it a breeze to create visually captivating opt-in forms, survey popups, and various other marketing campaigns.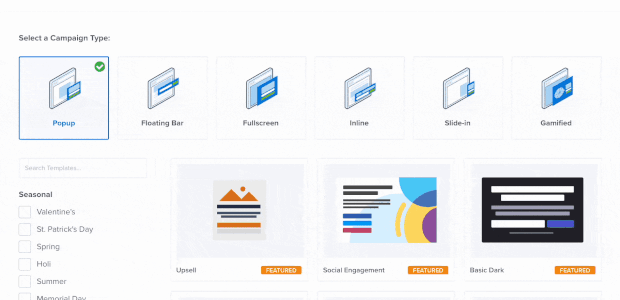 At the end of the day, you can effortlessly grab the attention of new customers and create a strong desire for your online business.
But OptinMonster isn't just a popup builder. It also has the most powerful targeting and trigger rules to help you show the right message to specific visitors.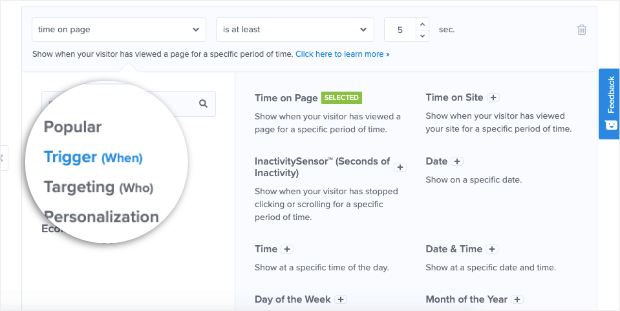 This ensures you fill your email list with subscribers who are genuinely interested in your new digital product.
With OptinMonster, you can significantly improve conversion rates throughout your website. It helps you keep visitors engaged on your site, recover abandoned shopping carts, and create a superior user experience that drives conversions.
Ready to start marketing your digital business the simple way? Give OptinMonster a risk-free try today!