Looking for a Reason to Use OptinMonster?
Here are 32...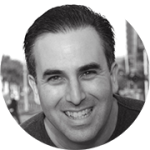 Founder Social Media Examiner
In only 7 months, we added more than 95,000 names to our email list using OptinMonster's Exit Intent™ technology. We strongly recommend it!
View Case Study →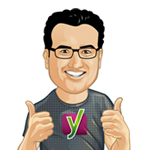 Founder Yoast
I was once a disbeliever myself. I didn't like popups at all. But we doubled our email signups, so the results speak for themselves, it just works. OptinMonster makes it super easy and is well worth the money.
View Case Study →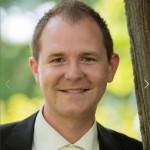 Founder DealDoktor.de
The new OptinMonster with the web back-end is just amazing. With OptinMonster, we found an easy-to-use and very effective way to increase our newsletter subscribers. This tool is worth every penny!
View Case Study →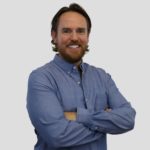 Co-Founder
A big part of our business relies on organic traffic from the search engines, so when we heard that Google was starting to penalize sites for pop-up's that completely covered the page (which our old pop-ups did), we turned the pop-ups completely off to avoid losing our 100k+ free clicks from Google every month. But after reading that OptinMonster had pop-up's that would not negatively impact our Google score (or ruin the visitor experience), we decided to turn the smaller, slide-in pop-ups from OptinMonster on every page of our site (www.saltstrong.com). Within the first 30 days, our leads doubled (literally), but what was even better is that our organic views have steadily climbed even if with the OptinMonster pop-ups on. Needless to say, it was a game-changer when you can double your leads, keep the visitor experience awesome, and keep the search engines happy.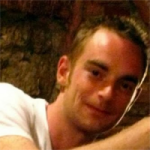 SEO Expert
OptinMonster played a critical role in increasing my email optin conversion rate by 469%. In real numbers, that is the difference between $7,765 and $47,748 per month in revenue.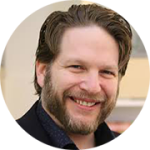 New York Times Best Selling Author
OptinMonster brought me more subscribers, which is a given, but what's more important was that setting it up and making it work well with my site and design was seamless and excellent! I love the product and the people behind it.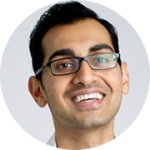 Founder QuickSprout
Exit-intent popups have doubled my email opt-in rate. When done right, you can see an instant 10% lift on driving sales. I highly recommend that you use OptinMonster for growing your email list and sales.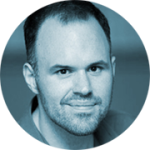 Founder of Search Engine Journal
Ever since we installed OptinMonster we have seen a 240% increase in newsletter signups on Search Engine Journal. Not only have we had more signups, but the popup itself is very easy to customize and comes across as an unobtrusive way to transparently build a marketing list.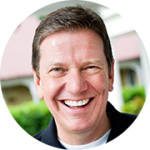 New York Times Bestselling Author Platform: Get Noticed in a Noisy World
I hate popups, so I was hesitant to try one on my site. But the results from OptinMonster exit-intent popup speak for themselves. I doubled my subscription rate immediately without annoying my users. I haven't had a single complaint. My only regret is that I didn't start using OptinMonster sooner. I can only imagine how many subscribers I could have added to my email list! If you have a blog, then I highly recommend you start using OptinMonster. I've researched them all, and it's the best in market.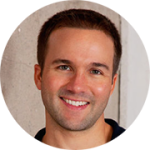 Founder of EntrepreneurOnFire
OptinMonster has become my go to tool for getting more email subscribers. I love its ease of use and tracking features...nothing else in the market comes close!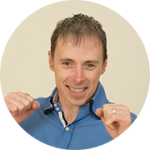 Founder RazorSocial
Using OptinMonster we got a 300% improvement on our email conversion rates which translated into significant revenue. We have tried many similar lead generation plugins and nothing can compete with OptinMonster.
View Case Study →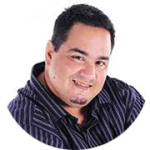 CTO Crowd Favorite
OptinMonster is unlike most plugins. Most plugins cost you money. OptinMonster makes you money. Most barely get updated - OptinMonster just keeps getting better.

Founder AdvisorEvolved
OptinMonster is the shit! Completely blows away Thrive Leads in so many ways!!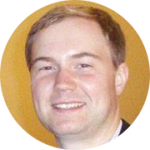 Founder Blogging.org
Site traffic will only get you so far - you must build am email list! OptinMonster is simply the best way to convert your one-time site visitors into life-long email subscribers!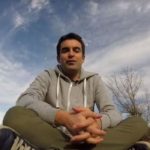 CEO - Campuza
With OptinMonster, I have more than doubled the number of daily new subscribers on my website. As most of my business comes from my email list, it is obvious to see that OptinMonster has a direct impact on the sales generated by my business. It is easy to use, the exit intent pop up is one the best on the market. Keep up the great work!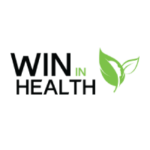 Founder
OptinMonster was easy to setup. And easy to get started. With a better conversion and more emails on our list, we've almost tripled our revenues from last year!
View Case Study →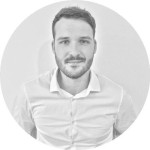 Cyber Security Expert
The only thing I regret about using OptinMonster is not doing it sooner! I've tried various WordPress plug-ins and none of them had the functionality and superb reporting that OptinMonster delivers. This product has helped me to double my email list in a matter of weeks - and as a result I'll never go back to using another product. Thank you OptinMonster for developing cool customer driven features, for delivering fantastic service and for just being generally awesome!

Founder Biddyco
Within 1 month of setting up OptinMonster, our conversion rate of visitors to email subscribers shot up from 2.1% to 6.5% - I just wish we had signed up sooner!
View Case Study →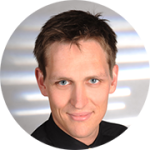 Co-Founder MaxCDN
OptinMonster is the easiest and most effective way to boost your revenue by decreasing cart abandonment.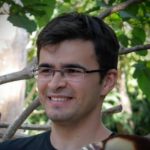 Owner
Even though there are many opt-in tools for WordPress out there, few of them actually let you redirect subscribers to different places or lead magnets after they sign up. Most of the time, all you get is one single success page or one single lead magnet for your whole list. One solution to this would be to set up separate lists just to be able to treat people differently based on which list they subscribe to, but this seems like a lot of unnecessary work. OptinMonster solves this for us. It gives us much freedom in terms of what we want to do with the subscribers' data and their path through our funnel right after they sign up. Our OptinMonster forms are set to redirect people to different success pages, and, in result, offer them different resources / free gifts after they subscribe.
Leave your own review of OptinMonster
Get featured right here on our testimonials page! Submit Your Review