The freemium model of business has become extraordinarily popular. In fact, it's the number one pricing strategy of most apps.
You will find more statistics at Statista
And it has its benefits: free plans attract thousands, if not millions, of users. Once you have a loyal audience of free users who are familiar with your brand, you can begin to convert those users (and their friends) to paid customers through upgrades.
One of the best examples of the freemium model is MailChimp. In the year after MailChimp announced it was moving to a freemium model of client acquisition, the company grew its user base from 85,000 users to 450,000 users.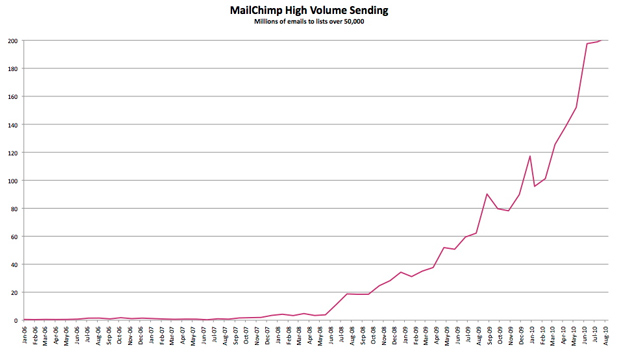 Still, a large user base doesn't always translate to record-breaking profits because not all free users convert to paid customers.
Unfortunately, the vast majority of free users will never pay you.
Softletter, in a report on software as a service (SaaS) conversion rates, reported that most SaaS companies have a free user to paid customer conversion rate of 25% or less.
That means in most cases 75% of free users will never convert. For some companies, that number is closer to 90%.
But you don't have to accept those conversion rates as an immovable metric. Targeted marketing and re-engagement can boost your conversion rates much higher than the average. And the best way to do that is through email marketing.
Email Marketing Converts
Even the best products need to be promoted. You have to show your free users what they're missing out on by not signing up for a paid plan.
Email marketing is one of the most effective ways to do just that: educate, engage and ultimately convert free users to paid customers.
Why? It builds trust.
When you regularly email your free users advice, tips and tools on how they can better use your product or accomplish their goals, you'll build a loyal following. Once a user trusts you, they're much more likely to convert through a subscription, purchase or upgrade.
To educate your free users on how valuable your product really is, show them through effective email marketing. If you demonstrate how your product solves the problems of your free users, your conversion rates will improve.
How To Build An Effective Email Marketing Campaign
If you use the 4 tips below, your emails will engage your free users and educate them on the exceptional features of your paid plans — which will motivate them to convert.
1. Segment your free users.
Free users should always be kept on a separate email list than your paid customers. They're at a completely different stage of the sales funnel.
It simply wouldn't make sense to include an upgrade button for a paid plan in an email to a customer who is already on that plan. But if you don't include that same upgrade button in an email to free users, you'll miss an opportunity.
2. Use targeted email campaigns.
Cluttered emails are both visually unappealing and ineffective. Not all your free users are the same. They may work in different industries, have different interests or struggle with different challenges.
If you group everyone in to one category and treat them all the same, you miss out on the opportunity to engage and speak with them on a more personal, targeted level. OptinMonster helps you target your email marketing campaigns based on user behavior.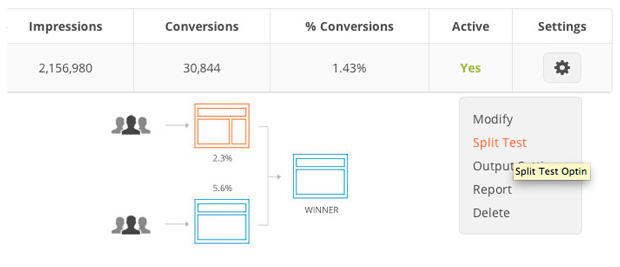 3. Be consistent.
Your email marketing campaigns should reach free users at a regular frequency. To avoid over promotion — and risk users unsubscribing — make sure your emails are relevant and educational. Consistency will lead to an active and engaged email list.
If less than 25% of users on your email list read your emails, check out What's a Good Open Rate and How You Can Improve Yours to find out how you can increase your open rates and convert more users.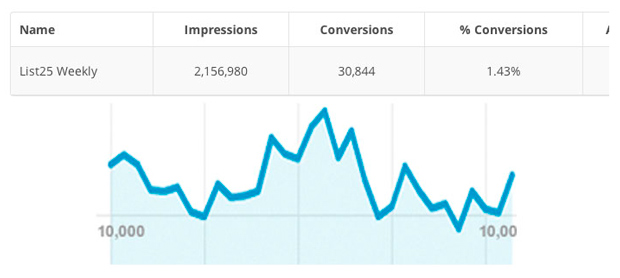 4. Experiment, monitor and iterate.
Once you've segmented your list and you know which pain points your free users need help with, use A/B testing to find which subject lines, images and messages convert the most users.
Always include a call to action in your emails. Monitor your email marketing metrics and iterate based on that data to find the best ways to convert free users.