You're just a few short weeks away from the biggest shopping season of the year. If you've put off starting your holiday marketing, here's a last-minute holiday marketing guide to help you make the most of it!
Last-Minute Holiday Marketing Guide
In this guide, you'll find 13 ways to ramp up your marketing for a successful holiday shopping season, even if you're a big ol' procrastinator.
1. Go Live on Social Media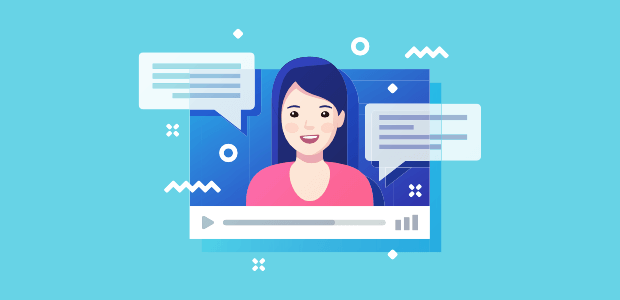 Video marketing is wildly effective. Video marketers enjoy a 54% increase in brand awareness and 66% more qualified leads per year.
Related Content: Video Marketing Statistics: What You Must Know for 2020
Think you don't have the resources to create effective video marketing? With the rise of live streaming on social media sites, creating engaging video content has never been easier.
And, if the thought of going live is a little terrifying, you can always create a short pre-recorded video to add to your Instagram or Facebook stories or add to YouTube.
Video makes it easy to create a relationship with your audience. You can use it to share up-to-date product information, show off one of your products, services, or features, and share the latest holiday shopping deals.
2. Create an Amazing Call to Action
Without a compelling call to action, your holiday marketing efforts are going to fall flat.
A call to action is a sentence, phrase, or word that inspires the reader to action. A good call to action sends a clear message about the benefits of acting.
It's easy to create a strong call to action when you follow these tips:
Use action words
Minimize risk
Focus on value
Invite readers inside
Get personal
Foster curiosity and anticipation
Avoid friction words
Show benefits and social proof
For more help with calls to action, check out our guide to creating the perfect call to action.
3. Focus on Your Best Sellers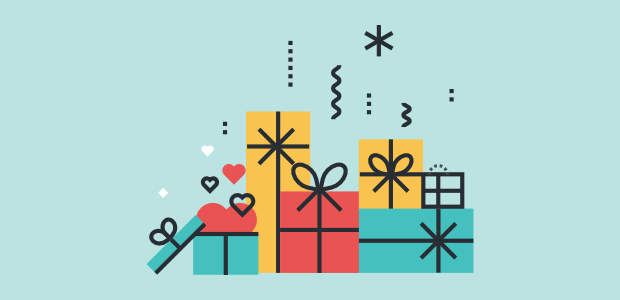 When you've waited a bit too long to start your holiday marketing, it's smart to focus on your best selling products and services. After all, these are best-sellers for a reason.
To get your most popular products and services in front of more interested people, we suggest either creating a simple email marketing campaign or using ads (Facebook ads are a great, cost-effective option) to target your ideal customer.
You can also display your best selling products on your website using SeedProd.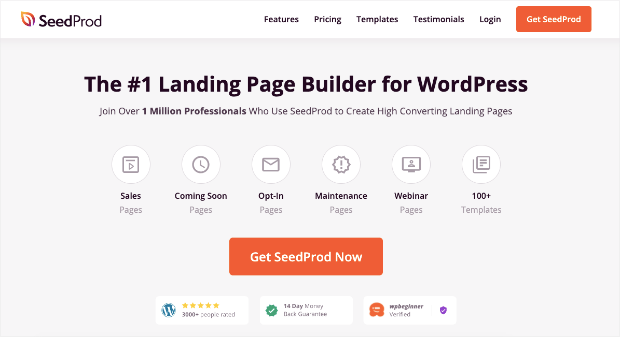 SeedProd is the best drag-and-drop page builder for WordPress. With its WooCommerce blocks, you can display product recommendations on your sales page, product pages, shopping cart page, checkout page, and more.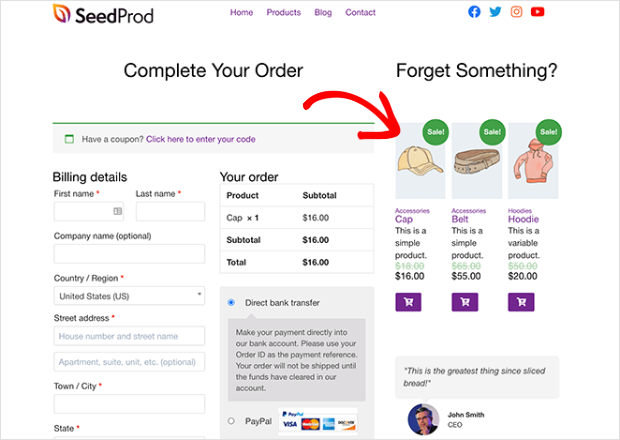 Just choose the type of products you want to display, whether it's best selling, top rated, or sale products, and drag the block onto your page. It's that easy!
4. Partner With Influencers
Influencers and holiday marketing go way back. Santa himself was an influencer for Coca-Cola as early as the 1920s.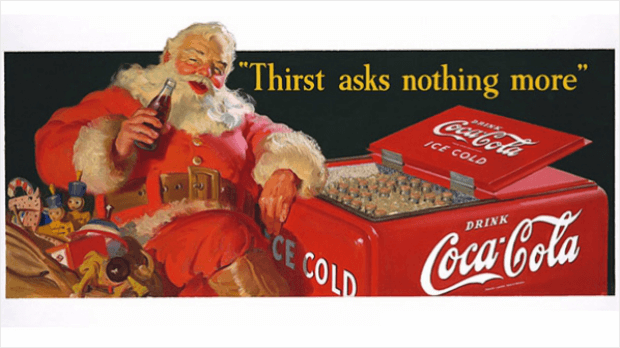 Influencer marketing doesn't have to be complicated. And, you don't need to hire a celebrity. In fact, non-celebrity bloggers are 10X more likely than celebrities to influence an in-store purchase.
You just need to find an influencer with a similar audience to get started. Take a look at our guide to influencer marketing to get up and running in no time.
5. Have a Flash Sale
Flash sales are a great way to get holiday shoppers engaged and buying without a lot of planning.
Of course, some planning is required. You need to know your goal, for example. Who are you targeting with your flash sale? What products will you sell? How will you let people know about your flash sale?
We recommend reaching out to existing customers or influencers to get them to spread the news of your flash sale. And, adding a countdown timer campaign from OptinMonster adds urgency and encourages shoppers to act fast before the sale ends.
6. Run an Online Giveaway
Online giveaways are one of the easiest ways to get shoppers engaged. If you want to create and run an online giveaway without a headache, you should definitely check out RafflePress.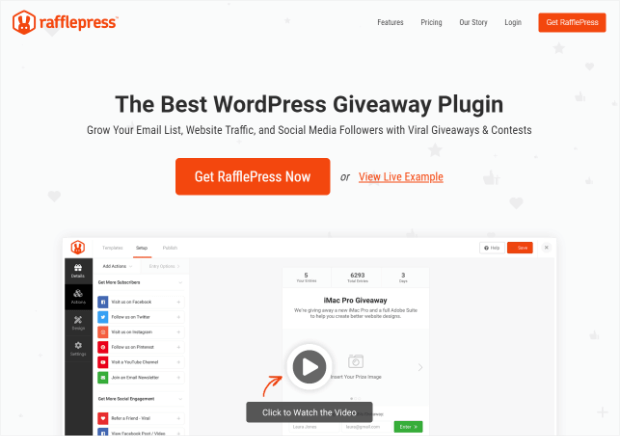 RafflePress is the best online giveaway plugin for WordPress and makes it so easy for you to create a stunning contest.
A couple of ideas we love:
12 Days of Christmas Giveaway
Use RafflePress to create a contest with 12 different promotions, one for each day. Then, use RafflePress's simple winner selection to choose the lucky winner (or winners, if you're feeling generous) each day.
User-Generated Content Contest
Encourage shoppers to engage (and get some awesome user-generated content, too) with an image contest.
Shoppers will submit content using RafflePress's user-submission feature. Then, you can choose the winner at the end of the contest. And, you'll have lots of great holiday content throughout the holiday shopping season!
7. Write Compelling Email Campaigns
Email marketing was responsible for 24% of holiday sales during the 2018 holiday shopping season. You literally can't afford to not send out holiday sales promotion emails.
There are a few different ways you can use email marketing during the holidays:
Send Personalized Holiday Greetings
Customers love being acknowledged. Sending a personalized email to your most active and engaged customers is an easy way to garner goodwill and stay at the front of their minds.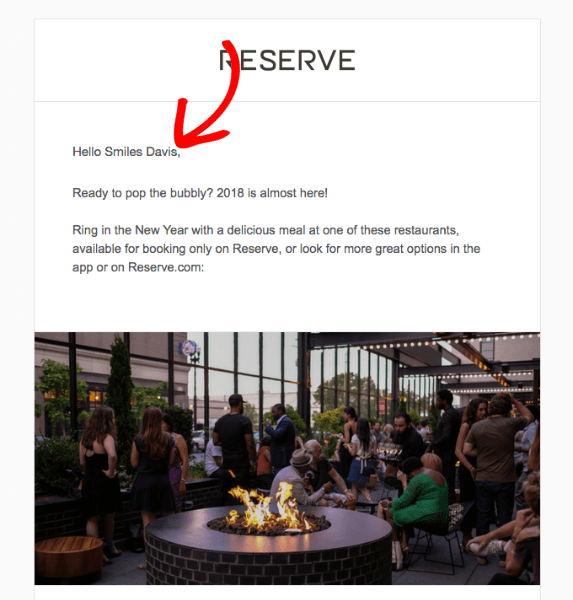 Create Holiday Sales Promotions
Holiday sales promotion emails are a must. You can create a holiday promotion around just about anything: early bird discounts, free shipping, exclusive promotions for certain segments. Your imagination is the limit!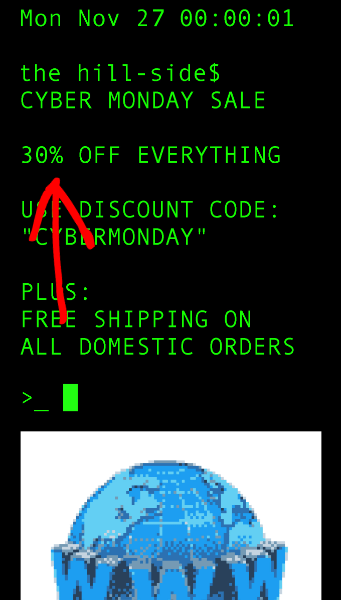 (Also, can we take a moment to applaud this hilarious nod to Cyber Monday?)
Send Emails Based on Behavior
Use Google Analytics, OptinMonster analytics, and analytics from your email marketing service provider to find patterns in user activity. You can then use this data to create targeted marketing messages.
8. Start Running Ads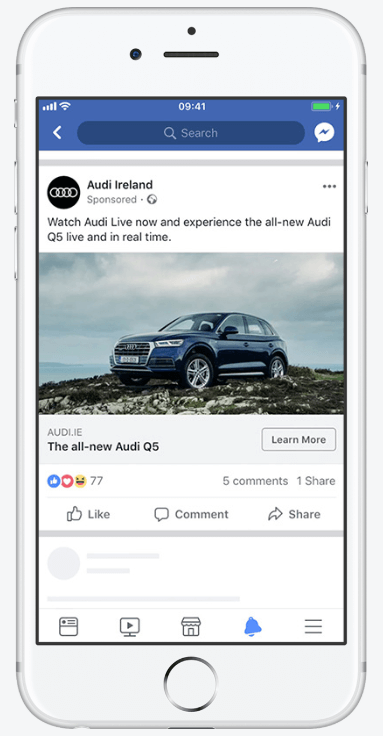 There's no hard rule that says when you should start running ads. That'd be too easy, right?
We recommend that you schedule ads to begin 2-4 weeks before the holidays, but even if you only have a few days before Black Friday, you can create an effective campaign.
When you're short on time, keep your campaigns really simple by promoting the products you know perform well during the holidays. And, be sure to target your ads to a specific segment of your potential customers.
You can draw inspiration for your ads from your email marketing campaigns. For instance, you'll want to have a great headline, compelling ad copy, and use your ads to create urgency.
Since the holiday shopping season is so important, your ads should be the best possible version of your holiday messaging.
And, don't forget to stop advertising when it's too late for customers to get their hands on your wares.
9. Use Awesome Visuals
The brain processes images a whole lot faster than text, so be sure to use some great visuals in your holiday marketing.
A really easy way to incorporate visuals is by adding some festive holiday flair to your website. Consider your website your storefront and change up your window display.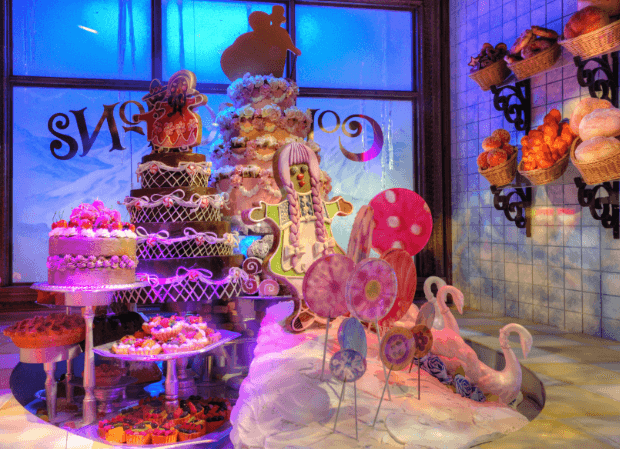 This doesn't have to be an overhaul of your entire design. You can quickly add a few holiday-themed elements that will make it look like you spent tons of time creating a special holiday site. Just adding holiday images to your header and footer can give you a quick holiday boost.
Related Content: Looking for holiday marketing design ideas? Check out our list of 40 holiday marketing design examples sure to inspire you!
Sites like Pixabay and Burst have tons of free photos that you can then use in Canva to create gorgeous content.
Looking for more ways to create killer visual content? Check out these visual content creation tools that we love!
10. Use Social Proof
There are few things that boost sales like social proof.
We recommend using TrustPulse to leverage the power of social proof quickly and easily.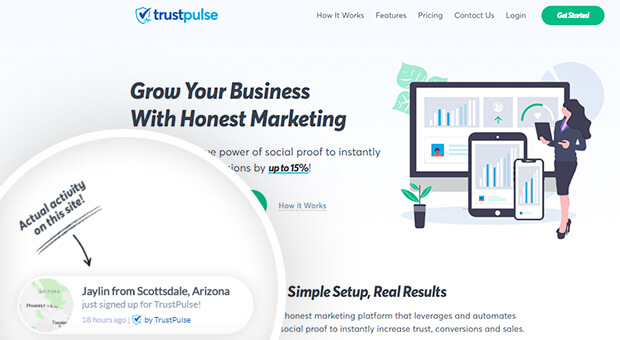 TrustPulse is the most powerful social proof tool for business websites. With it, you can automate social proof by showing real-time customer activity notifications on your website in the form of an eye-catching, unobtrusive popup.
The real-time notifications also create a sense of urgency, inspiring FOMO that is sure to increase sales. Plus, you can even show off hot products or other actions with a fire notification.

For a complete rundown on the benefits of social proof, take a look at our article showing how to use social proof and FOMO marketing.
11. Create a Retargeting Campaign
Retargeting keeps your brand, your site, and your products in front of the people who have visited your site even after they've clicked away.
Why do you need it?
Well, 98% of the people visiting your site for the first time are going to leave without making a purchase.
And, about HALF of your visitors will come to your site 2-4 times before they buy anything.
When you retarget visitors with display ads, those visitors are 70% more likely to convert. Plus, 75% of browsers will notice retargeting ads, and not because they find them annoying! 89% of browsers have a positive or neutral opinion of retargeting.
Get started with retargeting and learn all about retargeting best practices here.
12. Engage With Your Customers
You are nothing without your customers. Keeping them engaged in your company is so important to your success.
So, how to keep them coming back for more?
Talk to them. Wherever they are, find them and talk to them.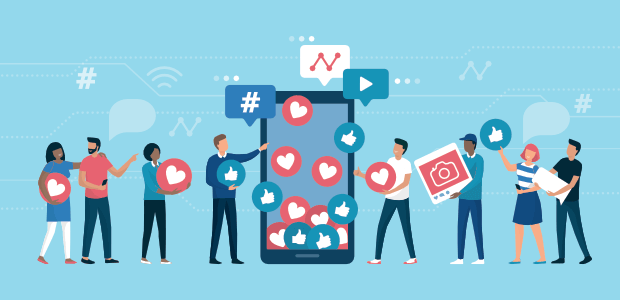 The easiest way to talk to your customers is through social media. Here are some ways to use your social media presence to keep your customers and followers happy:
Post frequently. Social media moves fast, so publish often to stay on top of your customer's minds.
Advertise and post social media-specific deals and promotions for your customers. This will increase your followers and keep people interacting with your page.
Listen to your followers. You can help turn a bad experience into a good one by responding to complaints quickly and resolving issues promptly. Check-in on social media at least once a day to answer comments and private messages.
Cross-promote your posts across multiple social media platforms to maximize your reach.
There are other ways to make your customers and followers feel cared for. Just take a look at the tactics IKEA uses to engage with their customers.
13. Use a Coupon Wheel Popup
Gamified optins are powerful. They've been known to turn 2-3% conversion rates into conversion rates of 30% or more!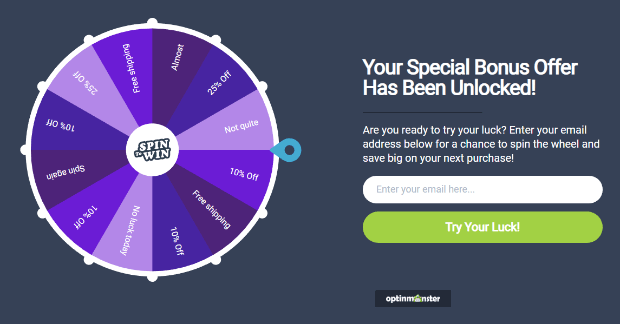 They're so successful because they're all about psychology and emotion:
Interactive campaigns put the user in control, so they're more motivated to engage and convert.
Users play games to feel a sense of accomplishment that comes from winning.
It's fun and exciting! From a user's point of view, spinning a wheel with the possibility of winning something is just about irresistible!
You can use OptinMonster's "Spin to Win" campaign feature to easily create gamified campaigns that shoppers will love.
Related Content: Create a "Spin to Win" Optin to Easily Boost Engagement
As you can see, there's a lot you can do to ensure holiday shopping season success, even if you're off to a late start. Need to bolster your social media presence for the holidays? Here's how to create a social media holiday strategy.
For the best chance at conversions, get started with OptinMonster today. Within minutes, you'll be creating stunning campaigns to move your site visitors from window shoppers to paying customers.
Want more from OptinMonster? Subscribe to our YouTube channel, like us on Facebook, and follow us on Twitter!