Split testing — also called A/B Testing — is a tool for entrepreneurs, business owners and marketers to increase their conversion rates. It can be used to measure the effectiveness of webpages, social media elements and email newsletters.
In the case of email marketing, you would start with two elements or designs (A and B) and define a metric for success. A is the control — the existing design — and B is the new version. Then you display both versions (most likely in equal distribution) to customers at the same time to measure how visitors respond to each style. Choose only one metric at a time to measure the success of your split test.
At the end of the experiment, you'll review the data and customer insights to determine which version is most effective and converts the most users. When used strategically and consistently, A/B testing will ultimately drive traffic to your website, increase your email signups and make your business more profitable through targeted conversions.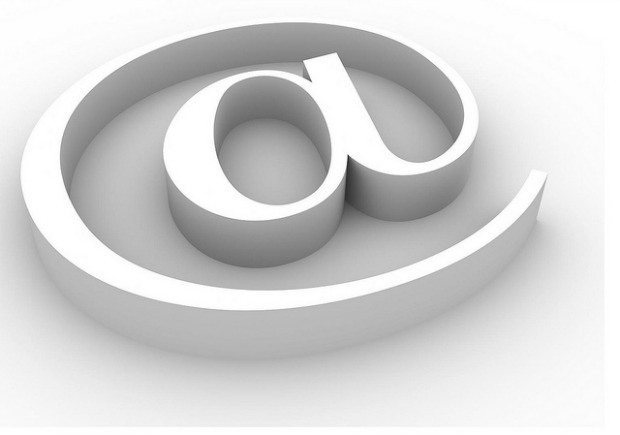 What To Test
You can split test any element in an email newsletter to increase open rates (percentage of people who open your message), clickthroughs (users who follow links in the email) or customer conversions (subscribers who make a purchase).
Whenever you conduct an A/B test, ensure you only test one element at a time. If you're new to split testing, start with something small and then move on to the larger, more prominent elements of your email newsletters.
What you test depends largely on your goals. If you want to improve open rates, you'll want to start with your subject line and "From field." Those are the elements a subscriber will see when they open their email inbox. Use split testing to determine what types of topics your users are interested in reading about.
If you want to increase your social media followers, you could experiment with the placement and prominence of your social media links. Or split test the best wording for driving subscribers to Facebook or Twitter through a call to action.
Split Test Ideas
Headlines, phrasing, photos and button elements all have an effect on customer behavior. Here are a few ideas for split tests to get you started on improving your email campaigns:
Subject line
Name and email in the "From" field
Email newsletter header design
Logo placement
Social media icons
Headlines
Images
Layout, style and colors
Promotional offers
Call to action
Email length
Split testing is a great opportunity to be creative. There's no reason to limit what elements or how often you test. Use what you already know about your customers and email subscribers to develop A/B tests you think will make the most impact. Take what you learn from each test and apply it to the next to constantly refine and improve your email messages.
Split Testing Best Practices
To make your A/B testing successful, keep the following tips in mind.
1. Always test two versions simultaneously. Split traffic between your control and variation to get the best feedback.
2. Give it time. Depending on how many subscribers you have, you may want to run the same split test over multiple email campaigns. If you conclude the experiment too early, you may not have enough data.
3. Make changes based on actual results. Feelings and gut instincts are often wrong. Split tests will give you statistical insights into your customer's behavior. Don't let your preconceived notions override measurable information.
4. Show each subscriber the same version. If you split test over multiple emails, ensure that repeat readers always see the same variation.
5. Test multiple elements over time. Most likely you won't see huge jumps in customer conversions from the first small change you implement. The trick is to optimize multiple elements. The combined results from dozens of split tests will be much more significant than one or two changes.
Split testing can provide valuable insights into your customer's behavior and preferences and is most valuable over the long-term. If one experiment doesn't show significant results, choose another element to test and start over. However, it's important to remember that A/B tests are a means to improving your email marketing and communications — it's not a replacement for direct customer feedback and social engagement.
To learn more about how to split test using OptinMonster, click here.