Have heard about the importance of SEO for your website? Then you probably have also heard about keywords for SEO.
Keywords are an important part of your website's ranking in search results. Once you've chosen the best keywords for your website, it's time to start implementing your SEO strategy.
Why You Should Care About SEO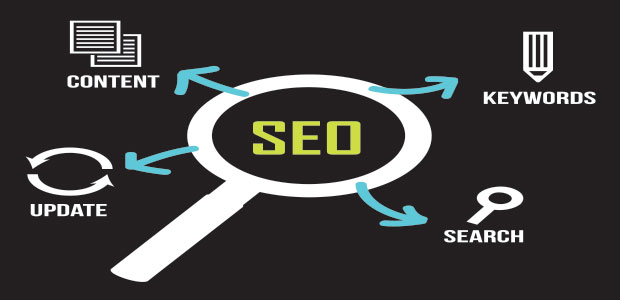 Too often SEO sounds like an abstract marketing strategy for "the big guys" — corporations and large businesses. The truth is SEO leveled the playing field. Which means you and every small business out there can compete with the same advantages.
Don Draper would hate SEO. It would have put him out of business. Advertising requires big budgets.
But the only investment you need to make in SEO is time. Money doesn't have a direct affect on search engine results.
Which means you can outrank your largest competitor. All by using strategic keywords.
When your website is optimized, you'll reach more potential customers, improve the quality of your sales leads and experience higher conversion rates.
Adding Keywords to Current Content
Make sure you invest time in optimizing your current content. Spend some time on Google Analytics and do a quick audit of your website pages.

Make a plan to add keywords to the "legacy" content on your website. Find out:
 — Which pages receive the most visits? Make these your top priority. You'll improve your SEO faster by optimizing these pages first.
 — How are current visitors finding you? Look at the left column in Google Analytics and click on "Acquisition." Select "Search Engine Optimization" and then view "Organic Keywords." Use this as a benchmark when evaluating your SEO improvements over time.
As you add new content to your website, optimize it before it's published.
Where to Add Keywords
There are 5 critical locations to add keywords to your website for improved SEO.
1) Titles
Page and blog titles are visible in the browser tab as well as search results. They directly impact search rankings and are an important aspect of SEO. Choose a title that includes one of your keywords or target phrases, but make sure it's relevant to your content. Search engines will only read the first 65 characters, so try to keep your titles short and to the point.
2) Descriptions
Displayed under titles in search results, your descriptions are a preview for your users. Sell them on why they should click the link. Always include your keyword in the description at least once.
3) Headings and Content
Your keywords should appear multiple times in the content of your site pages and blogs. When a user sees his search term repeatedly, it reassures him that the content is helpful. Just keep it natural. Don't force your writing to include the keyword 200 times (more on that below).
4) Image Titles and Alt Tags
It may seem obscure, but image alt tags and titles help Google find and display your content through image searches. Incorporate your keywords when uploading images to your website.
5) URLs
Every URL on your site is a unique string of information that can boost your SEO. When publishing content, incorporate your keyword into the URL of every page. But don't overstuff the URL to try and score extra points. Instead, use the search term to accurately display the content of the page.
SEO Penalties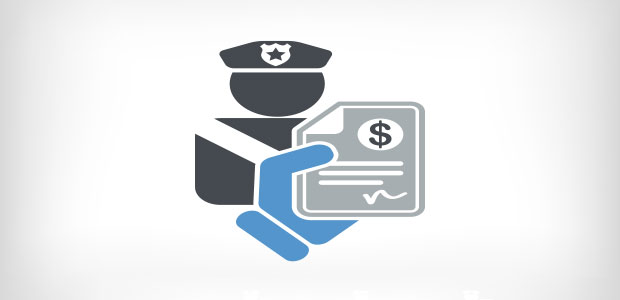 If you try to take shortcuts and cheat the system, Google will flag your website as spammy and penalize you in search rankings. Avoid the SEO "tricks" below.
Duplicate Content
If your site contains duplicate content — from your own site or another location — search engines won't know how to rank it. Google and others won't display the same information multiple times in search results. Instead, search engines will try to determine the original and only index that page.
Don't copy and paste information from someone else's website. And try to avoid multiple pages on your own site that are too similar to be indexed separately.
Keyword Oversaturation
It's important to strike a balance in SEO. If you include a keyword too many times on a page, Google will interpret it as keyword stuffing. Try to avoid overusing your search term in page titles, blog headings and URLs. Instead, use synonyms when necessary and only include your search term when it makes sense contextually.
SEO should always come second to your customers. Write for your users, not the search engines. If you consistently target the correct keywords and incorporate them you're your website's content, you'll see an improvement in your search rankings over time.
If you enjoyed this article then you may also enjoy our article on the 5 Do's and Don'ts When Choosing Keywords for SEO.