Marketers around the web are raving about content upgrades and its effectiveness. We featured a case study where one OptinMonster customer tripled their conversions with content upgrades.
One of the most common questions we got was how do we create a content upgrade? Since many site owners don't have a full-time designer in their staff, it can be hard to create quality content upgrades. In this post, we will show you 10 tools to help you create quality content upgrades.
Understanding Content Upgrades and How to Use Them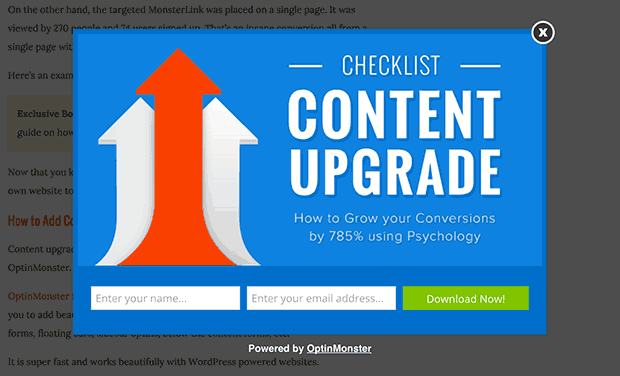 Content upgrades is a technique to boost conversions by offering users bonus content for performing an action.
This action could be joining your email list, fill a survey form, or perform an action on social platforms.
The bonus content you offer is in addition to already available free material. It could be an ebook, infographic, spreadsheet, checklist, audio or video file.
Basically content upgrades have to be highly relevant to the post you're offering it on. For example, on a post about content upgrade, we should offer a content upgrade checklist because readers of this post will find that highly useful.
Creating Content Upgrades
Now the part that most marketing experts don't talk about is how to create a content upgrade?
A low quality content upgrade that offers no real value to users creates a very bad user experience. It affects your credibility and your relationship with the user.
A high quality content upgrade needs to meet these requirements to be effective:
1. The bonus content should be useful and must have real value.
2. It should be relevant to the content that actually sent user to get the upgrade.
3. You need to make it visually appealing to improve user experience.
4. Do not ask user to jump through any more hoops.
Having said that, let's take a look at some tools for creating quality content upgrades that users will actually appreciate.
1. Canva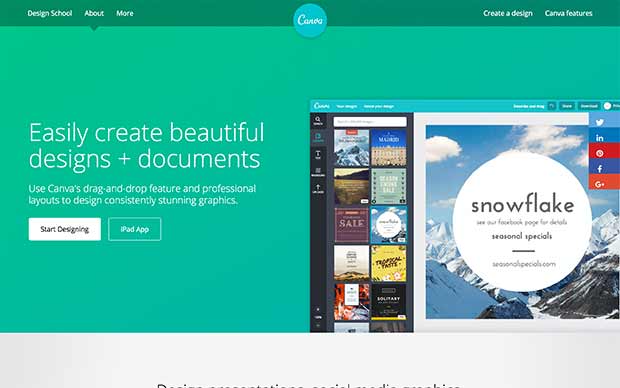 Canva is a free online design tool that allows you to create beautiful content upgrades by using thousands of illustrations, photos, design templates, fonts, and styles.
It is built with non-design audience in mind. It is extremely easy to use, and anyone can use it to create visually stunning graphics.
2. Visage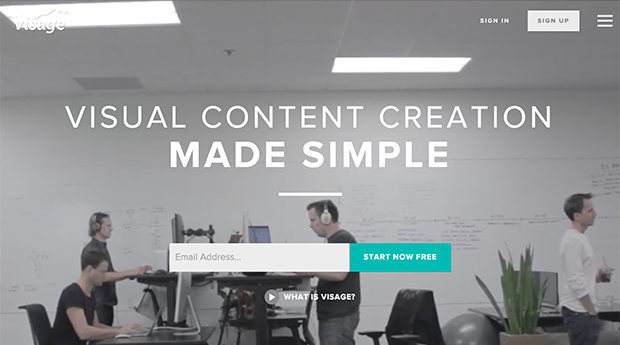 Visage is a design tool that makes it easy for anyone to create visual content that is beautiful and on-brand, with zero design experience.
If you want to create a PDF report with numbers and charts, Visage makes it easy to arrange your data in an attractive and easy to understand manner.
In fact, you can make virtually any kind of content upgrade have more visual impact using Visage.
3. Piktochart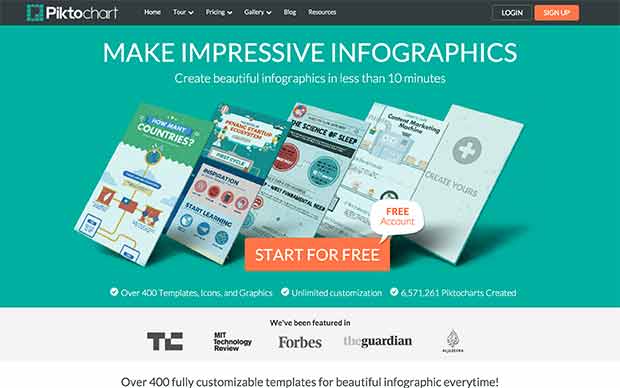 Piktochart allows anyone to create professional-grade infographics. There are hundreds of templates that you can use as an starting point and then edit content to meet your needs.
Simply drag and drop beautiful graphics, icons, illustrations to your infographic. You can also create beautiful charts by importing data from spreadsheets.
Piktochart also makes it easier to share your infographic. You can download it in optimized sizes for your website or social platforms.
4. Shutterstock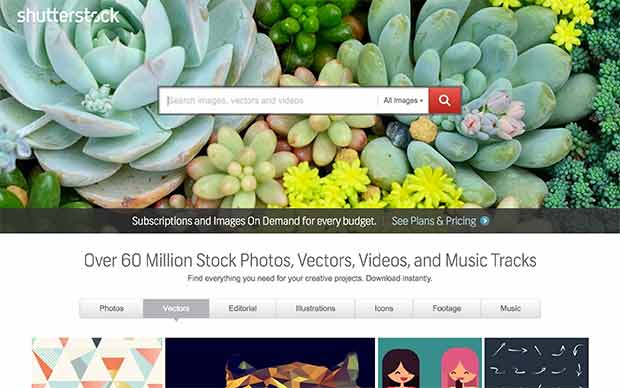 For high quality content upgrades, you will need high quality images. Shutterstock has one of the largest collection of high quality images, photographs, illustrations, and clipart.
Finding images on Shutterstock is easy. You can search by typing keywords or browse the images by category, file type, style, etc.
Shutterstock has different pricing plans. You can purchase a monthly subscription or pay just for the image you want to download.
5. Fiverr
Need to hire someone to create your high quality content upgrade for you? Fiverr is one of the fastest growing online freelancing websites.
Simply search for the job you are trying to get done and you will get to see gigs posted by hundreds of skilled professionals from all over the world.
If you can't pick the right gig for your job, then you can always post your own job. Find the right balance between the quality you are looking for and the money you are willing to spend.
6. Jing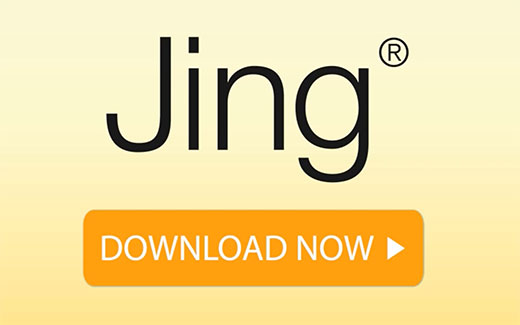 Jing is a screenshot and screen capture sharing tool for Windows and Mac. It is free and extremely easy to use.
You can create screencasts, video tutorials, with or without narration with in minutes. Videos are one of the most engaging content available on the web.
Jing allows you to select a window or capture area, then just click on screenshot or video button. If you are creating an screenshot then you are ready to share it in seconds. If you click on video then you can start narrating or performing actions that you want to record.
Unlike other screencast tool, Jing is incredibly fast and the quality is perfect for the web.
7. Keynote / Powerpoint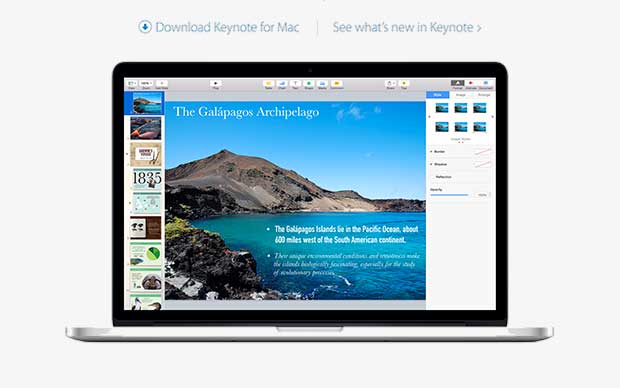 Want to create a beautiful presentation as your content upgrade? Most likely you already have the perfect tool installed on your computer. Keynote by Apple and Powerpoint by Microsoft are the best presentation tools.
You don't need to be a designer to create a beautiful presentation. You can use a basic template and make it impactful with quality content. Add high quality images along with your text. People find images more engaging.
Using a presentation also allows you to add notes, comments, and narration to your slides if you need.
8. OptinMonster
OptinMonster is the best lead generation and conversion optimization tool. To make your content upgrades effective, you will need OptinMonster's MonsterLinks feature.
With OptinMonster's MonsterLink feature, you can open a beautiful popup with a link. The popup will appear when users click on the link providing a better user experience.
OptinMonster can redirect users to the download page or show them the download link when the users sign up for your list.
9. Audacity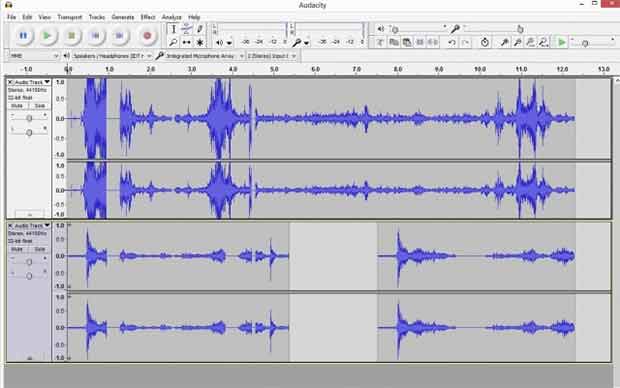 Interviews and other audio files make a wonderful content upgrade. However, most users don't have the right tools to record and prepare an audio file.
Audacity is an open source audio file editor and recorder. It is the easiest and cheapest way to remove background noise from your audio files. You can also cut, splice, and mix audio files. Audacity also comes with several audio effects that you can use in your project.
One downside is that Audacity comes with a bit of learning curve. For help you can look up the documentation on the official website.
10. Google Fonts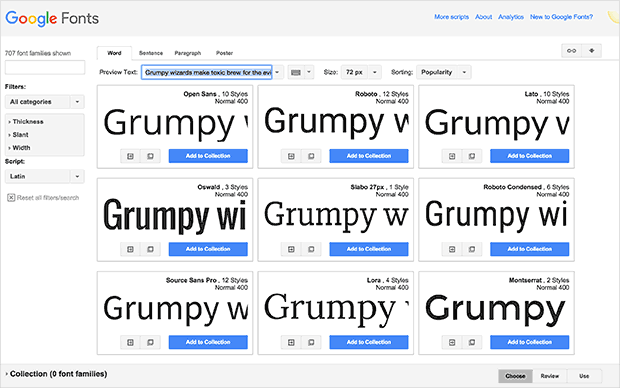 Typography is a crucial element in design and Google Fonts is the best free resource for that. You can download the fonts you want to use and install them on your computer.
If you are using them in a PDF make sure that the text is readable. For graphics and images make sure that the font you are using matches the tone of your message.
(Bonus) 11. Coolors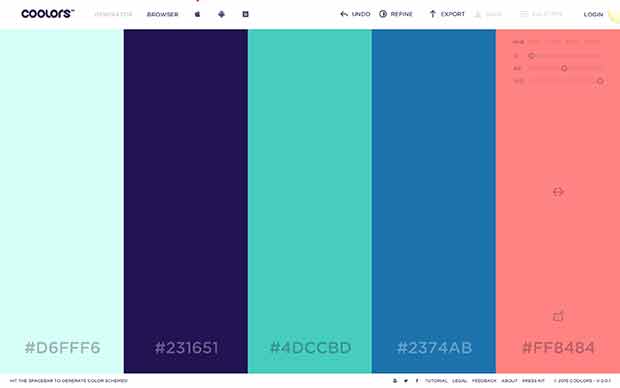 Not sure which colors to use in your content upgrade? Choosing a color combination is crucial when designing anything. Colors have immense effect on users and Coolors.co is the way to get them right.
Coolors is an online color scheme generator that allows you to generate combinations using an incredibly fast and brilliant UI.
Save your color palettes and reuse them whenever you need to create another content upgrade.
We hope you found some great tools to help you create quality content upgrades in this article. You may also want to check out our guide on how to deliver a lead magnet and content upgrade to your subscribers.