If you have been following the latest search engine trends, you might have heard about IndexNow.
Wondering what is IndexNow and whether you need it for your site? IndexNow is a new way that helps you index your content instantly to rank fast in the search engine result pages (SERPs).
In this article, we'll help you understand what exactly IndexNow is and everything else you'll need to know about it.
Before that, let's take a look at what indexing means.
What is Indexing?
Indexing is the process followed by search engines, that store and organize information in order to enable super-fast responses to user queries.
Without indexing, delivering a relevant result for a search query would be an inefficient and time-consuming process.
With indexing, since information is stored in an index, a database, search engines can rank the pages based on relevancy and offer better and faster results when someone performs a search.
What is IndexNow for SEO?
IndexNow is a new protocol that simply pings search engines about any content-related changes you make on your website. Without IndexNow, normally it might take from hours to a few days for search engine bots to visit your website and find the new content.
But with IndexNow, search engines instantly get to know that a URL and its content have been updated, so they can reflect these changes in their search results.
It also means that search engines can now prioritize crawling for these updated URLs while limiting organic crawling to discover new content.
Currently, the IndexNow feature is supported by Bing and Yandex search engines. And a Google spokesperson confirmed that they're testing IndexNow to check its overall sustainability.
As a website owner, IndexNow allows you to index content faster so it appears in the relevant search results as soon as you publish it.
Now that you know what IndexNow is, you might be wondering, "How can I add IndexNow to my site?".
How to Add IndexNow to Your Website
Adding IndexNow to your WordPress site can be intimidating if you're not a developer.
In order to enable Index on your site, you'll need to generate an API key and host the key manually by adding it to your public_html folder in the form of a text file.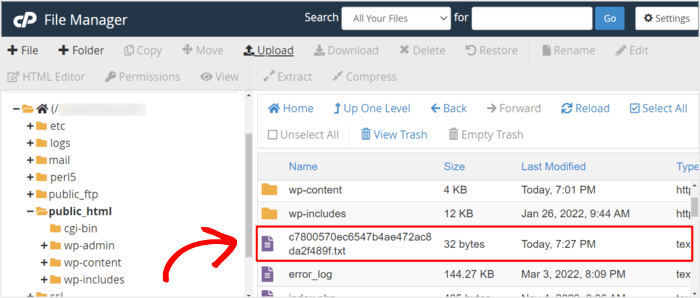 However, adding IndexNow shouldn't be that hard.
Thankfully, there's a more straightforward method available, and that is to use a plugin.
For a detailed guide, check out how to enable IndexNow in WordPress.
Add IndexNow with AIOSEO Plugin
One of the easiest ways to add IndexNow to your website is to use the All in One SEO plugin. It's one of the best SEO plugins trusted by over 3 million websites.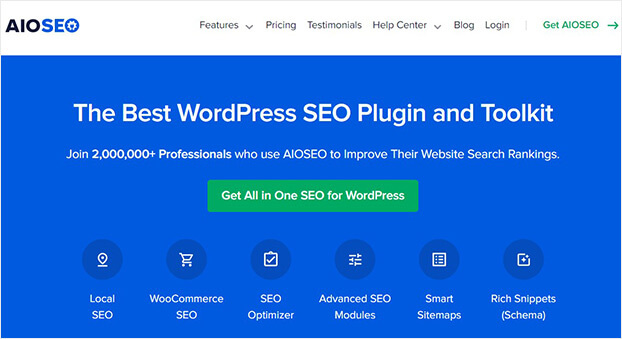 All in One SEO is built to make search engine optimization easy for every WordPress user. Some of the popular features of the AIOSEO plugin are:
SEO Audit: AIOSEO comes with an SEO audit feature that performs technical analysis and shows you the areas for improving your website SEO.
TruSEO: Optimize the posts, pages, and products using AIOSEO's TruSEO feature and improve the on-page SEO of your content.
Link Assistant: With the link assistant tool, you get a clear view of all your website's internal and external links.
Search Appearance: It helps you create a business knowledge graph and display your business details in the search results.
Local SEO: You can rank your business higher in the local business search results.
And many more.
Let's dive into the steps for implementing IndexNow using the All in One SEO plugin.
But before we start, note that AIOSEO introduced the IndexNow feature in version 4.1.7. So, you'll need to update the plugin to the recent version.
Once you've updated the plugin, navigate to the Feature Manager menu.

Now, activate the IndexNow feature.
The next step is to verify the API key by going to the General Settings» Webmaster tools.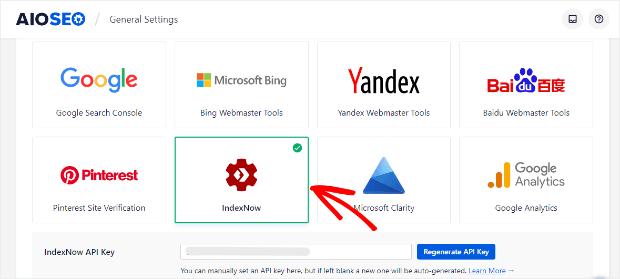 Select the IndexNow box and click on the Save Changes button.
That's it!
You've successfully enabled IndexNow on your website using the All in One SEO plugin.
While using the AIOSEO plugin is the best way to add the IndexNow feature, there's also another method available that you might want to check out.
Add IndexNow with Bing's IndexNow Plugin
Since Microsoft initiated IndexNow for the Bing search engine, they've created a plugin for adding the IndexNow feature to WordPress websites.
You can find the IndexNow plugin from the WordPress plugin repository.
Install the plugin just like you install any other plugin.
Navigate to Settings » IndexNow from the dashboard and click on the Get Started button.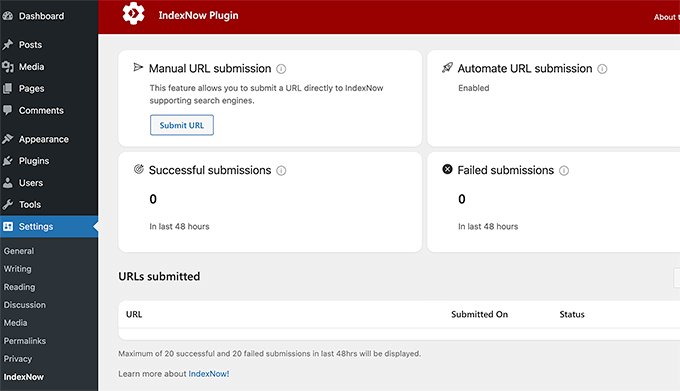 The plugin automatically generates the host API key and ping search engines when you update the content.
You can check the IndexNow stats for successful and failed URLs within the plugin dashboard.
However, the most important reason for using AIOSEO over the Bing IndexNow plugin is that AIOSEO is a dedicated SEO plugin and comes with many crucial SEO features.
We hope this guide helped you learn how what IndexNow is and why it's needed.
If you liked this article, consider checking out some similar topics to improve your website's overall SEO performance:
What are you waiting for? Get started with All in One SEO Today!
If you liked this article, please follow us on Facebook and Twitter for more free WordPress articles.