Do you want to set up a wholesale store with WooCommerce?
With over 5 million active installs, WooCommerce is the most popular eCommerce plugin for WordPress. Setting up a wholesale store with WooCommerce can be tricky since out of the box, it doesn't come with a wholesale store feature.
To set up a wholesale store, you'll need to use a third-party plugin like Wholesale Suite.
In this article, we'll show you how to build a wholesale store with WooCommerce.
Adding a Wholesale Store to WooCommerce
A good wholesale plugin, like Wholesale Suite makes it easy for you to convert your WooCommerce store into a wholesale store. Wholesale Suite is a bundle of free and paid plugins that lets you easily add wholesale store features to your WooCommerce store.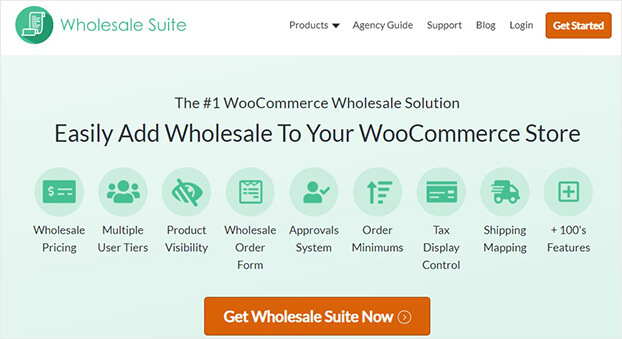 Here is how the plugin works:
Makes it easy to manage wholesale pricing across multiple levels
Display wholesale tax as required by law
Enforce minimum purchase rules for buying wholesale products
Control product visibility for wholesale or retail
And more..
Step 1: Activate Wholesale Suite
The first thing you need to do is head over to the Wholesale Suite website.
Click Get Wholesale Suite Now.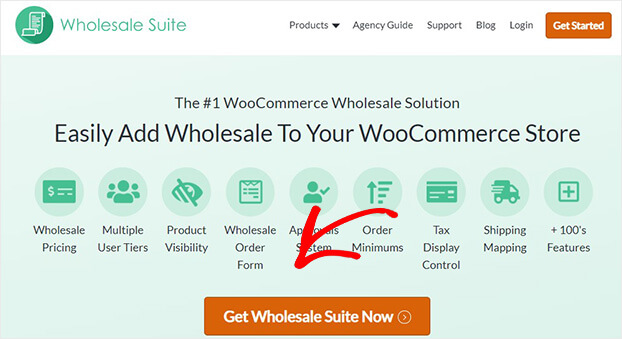 Choose your plan.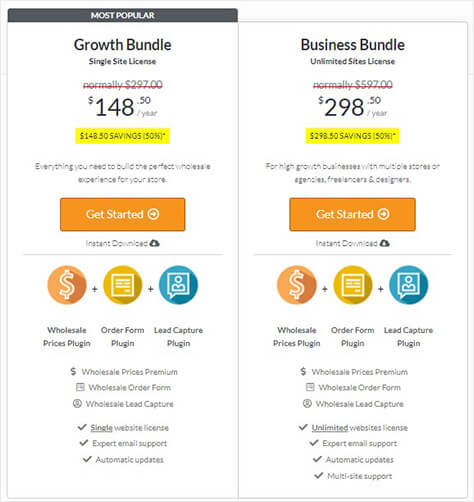 Enter your payment information and click Complete Checkout.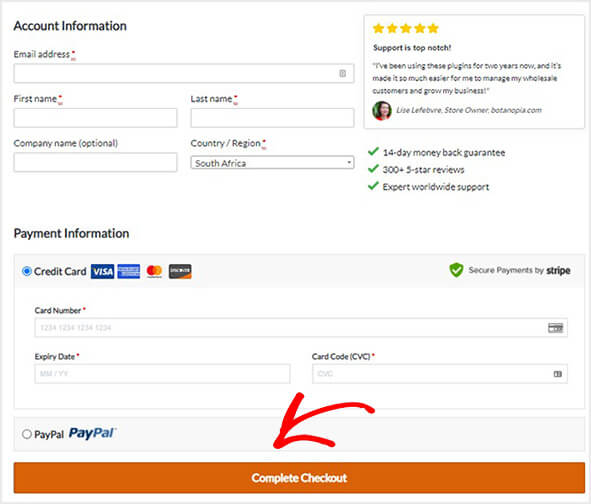 Now, you'll be able to download the plugins.
On the same screen, you'll also see the license keys you need to activate the plugins.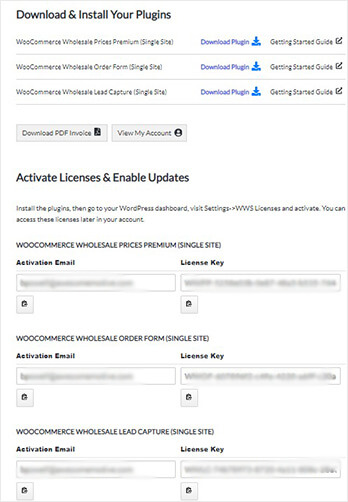 Now, head over to WordPress and install the plugins.
Need help adding the plugin to your WordPress site? Check out this article: How to Install a WordPress Plugin – Step by Step for Beginners
Once you have installed the plugins, you'll have to add the license key for each tool.
Let's take a look at how that works for WooCommerce Wholesale Prices.
Select Settings » WWS License.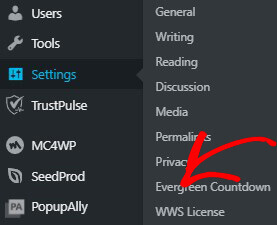 On the next page, you'll be able to add your license key and activation email.
Click Save Changes.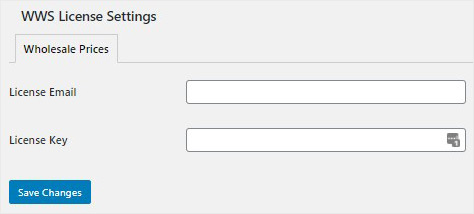 Step 2: Create Wholesale Customer Roles
Next, create your wholesale customer roles.
This feature comes in handy for assigning different pricing to different types of customers.
For example, you may want to separate customers by country. Let's say you know local customers have different shipping methods and minimum product levels.
Or, perhaps you have a range of wholesale customer relationships. Maybe you want regular customers to benefit from certain pricing benefits and perks.
Because your wholesale prices are based on your wholesale roles, it's a good idea to decide on your pricing structure before setting up your roles.
Go ahead and click WooCommerce»Wholesale Roles.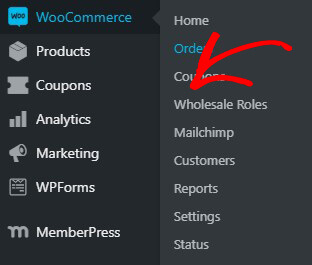 From here, you can add wholesale customer roles.
Once you've created your wholesale customer roles, you're ready to set up wholesale pricing.
Step 3: Set Up Fixed Wholesale Prices
In this step, you'll define your wholesale pricing. One thing to keep in mind is that wholesale pricing won't be applied if the product doesn't have a regular price or the price is zero. If the retail price is not set, WooCommerce determines that it's not possible to sell that product.
Head over to the Product tab in your WordPress dashboard.
Click Add New.
Or, you can edit an existing product.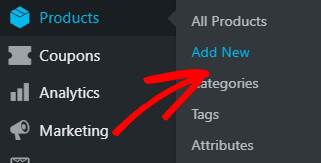 Scroll down to the Product data section.
From here you can:
Set fixed wholesale price of the product
Determine minimum order quantity to activate wholesale pricing
Control pricing based on quantity purchased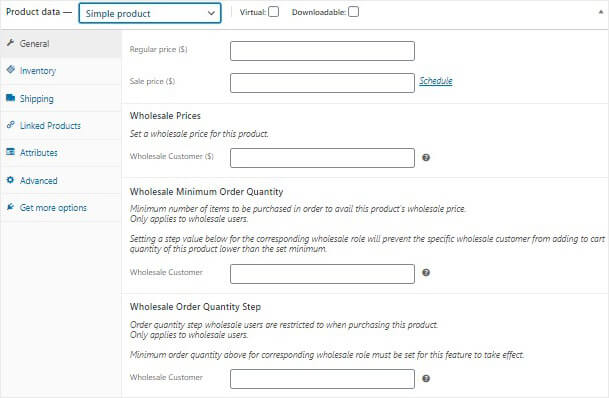 Let's take a closer look at each of the fields.
Wholesale Prices
A fixed wholesale price is applied to all products for wholesale customers. This price will be displayed automatically to wholesale customers when they log in to your site.
Wholesale Minimum Order Quantity
If you want to set minimum wholesale order quantities, you can easily do so with the plugin. Once that minimum is in place, your customer will get a message that they have not met the wholesale pricing requirements.
Product Quantity Based Wholesale Pricing
The plugin gives you the freedom to get into granular detail about pricing. So, you can change the wholesale price for a product depending on the quantity purchased.
Next, we'll look at how to set up discounts for wholesale customers.
Step 4: Set Up Discounts for Wholesale Customers
In this step, you'll be able to determine:
General discounts
General quantity-based discounts
Click WooCommerce » Settings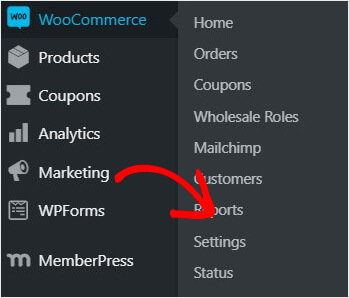 Click Wholesale Prices » Discount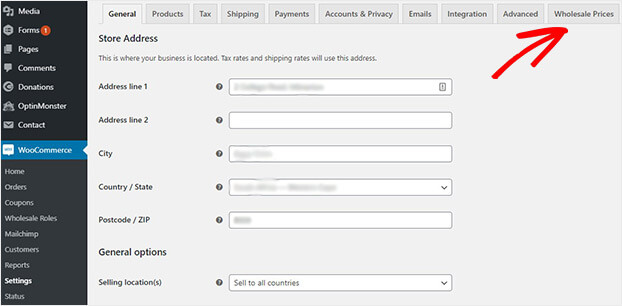 Select the wholesale customer role and set the discount.
Click Add Mapping when you're done.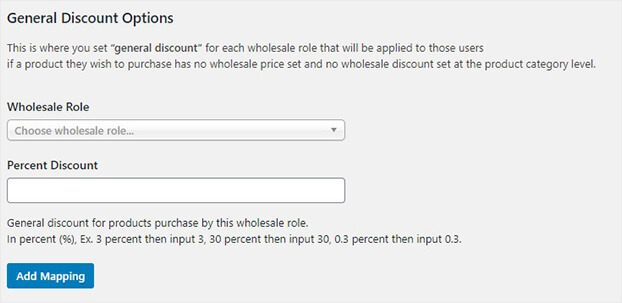 This is a general discount, and it will be applied to products without wholesale pricing.
Now, scroll further down to General Quantity Based Discounts.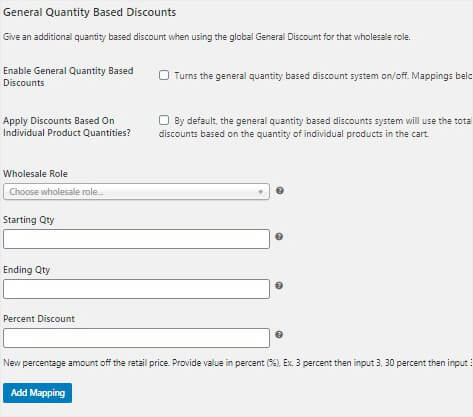 From here, you can add an additional quantity based discount. It will be applied on top of the general discount.
Step 5: Display Wholesale Products
You'll also be able to control who can see your wholesale products.
Wholesale Suite lets you restrict viewing based on wholesale customer roles.
Simply click on WooCommerce » Settings.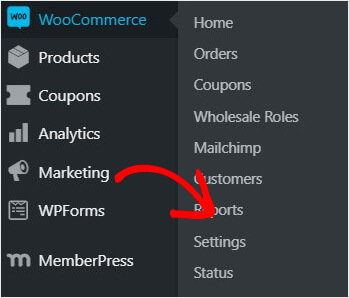 Select the Wholesale Prices tab. Now, you'll be on the General screen.
Scroll down to Wholesale Products.
From here, you can determine who can view your products.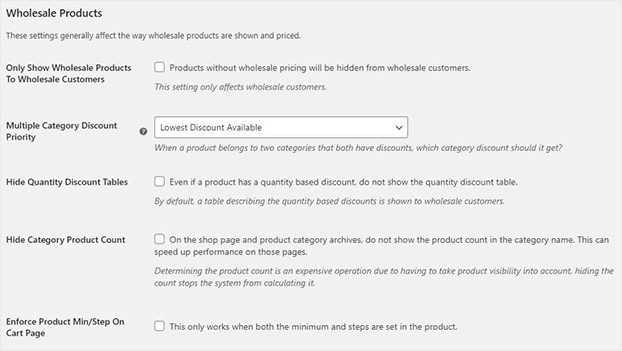 There you go. Now, you know how to add wholesale to your WooCommerce store.
We hope you enjoyed this article. As a WooCommerce store owner, you might also find these resources useful:
Now, you're ready to create a successful wholesale store in WooCommerce.