Understanding Segmentation and Writing Newsletters
To get the most from email newsletters, it's important that you communicate effectively. Your audience is made up of many different types of people. They all have different backgrounds and interests. Rather than speak to your entire audience as if they were one person, tailor your email marketing to individual groups through segmentation.
What's Segmentation?
At its most basic level, segmentation is dividing your audience or customer base into groups of similar individuals. When you implement segmentation in email newsletters, different groups — or segments — in your email list receive different emails targeted for that specific audience.
Dividing your email list into segments can help you better communicate with users, increase your clickthrough rates and convert more customers.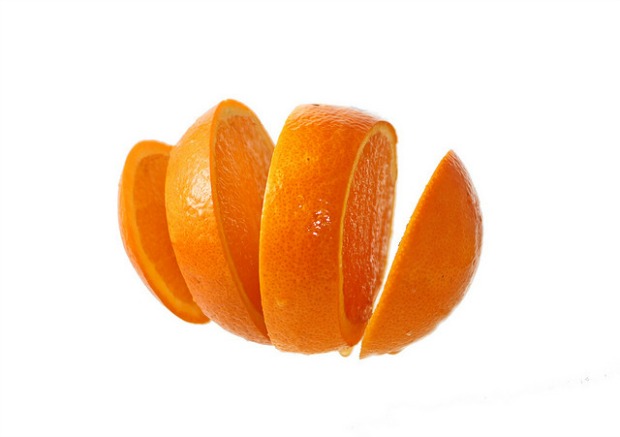 Create Segments for Your Email Newsletters
To start the process of segmenting your email list, create 3-4 buyer personas. These fictional characters represent your best customers and will help you tailor your message based on each segment's unique interests, behaviors and needs.
As you begin creating your specific buyer personas, write down the characteristics of your ideal client. If necessary, base assumptions on customer feedback, market research or what you anecdotally know about your user base. Think about the following questions:
Who are they?
What do they do?
What are they interested in?
How do they prefer to be contacted?
What's their style or personality?
Create a buyer persona for each segment of your email list. Every "profile" should include information on the character's background, demographics, interests and engagement.
Background: What basic details summarize this customer's lifestyle, career and experience? What's his education? Does he have hobbies?
Demographics: Is this person male or female? What age group does she fall into? What's her income? Does she live in an urban environment?
Interests: What types of content does this person respond to? What are his needs? What types of products or services does he buy?
Engagement: How does this customer prefer to be contacted? What style, tone or personality does she respond positively to? Has she made a purchase yet? Does she read your blog or engage with you on social media?
For B2B email newsletters, refine the characteristics of each buyer persona further by including information regarding industry and company size.
Target Your Content
Modify your email newsletters and other communications for each segment.
Tailor your message. Experiment with different messages, designs, colors, layouts and visuals to more effectively reach your audience. Segmentation will help you communicate with your customers as you tailor your content, tone and language to reflect their specific interests and style.
Get to know your audience. The first time you segment your email list, the categories will most likely be broad. As you develop your brand's personality, you'll be able to better identify what each segment prefers.
Create better content. To increase your conversion rates, refine your segments and hone your overall message. Use jargon and target your message to the personalities of each segment. Create value by including relevant content in all your email newsletters.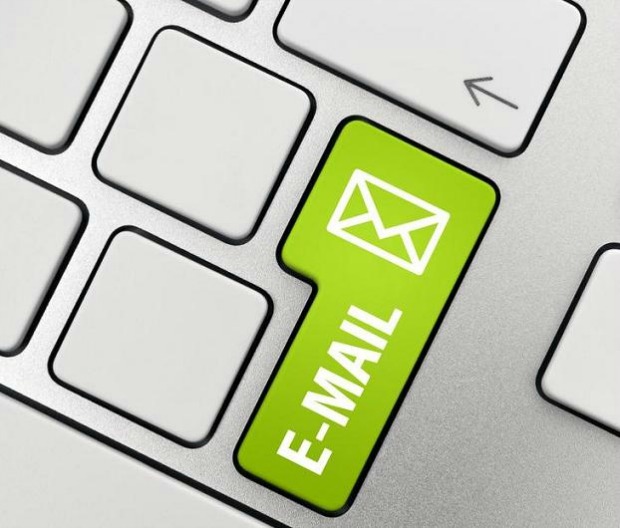 Buyer Persona and Segmentation Example
"Athletic Andy" is a male in his late 20s who is fanatic about snowboarding. He lives in Denver, loves extreme sports and spends most weekends out on the slopes. He's interested in learning more about snowboarding news, extreme athletes and new snowboarding gear. His personality is active, fun and excited about the outdoor lifestyle.
Your email newsletters to Athletic Andy may include lots of visuals that portray an active lifestyle and extreme sports. You could provide aggregated information on the latest news in snowboarding or weather reports and snow conditions for Denver. The tone of your email newsletter should be fun, upbeat and action-oriented to fit his personality and lifestyle.
Segmentation and OptinMonster
It's easy to segment your email list with OptinMonster's page-level targeting. One email list in OptinMonster can have multiple segments and optin forms. You don't have to assume what your customers are interested in. Instead, you can base your customer personas on actual information: how a user interacted with your site, which pages they visited and what incentivized them to sign up for your email list.
For step-by-step instructions on how to implement segmentation and page-level targeting on your OptinMonster forms, click here.
If you enjoyed this article, you may also want to check out 50 Smart Ways to Segment Your Email List Like a Pro.