Do you want to have a campaign that shows a single clickable image? Are you wanting to remove all form fields and just have an advertisement banner? This guide will help make it easy for you to create a clickable image campaign in just a few minutes.
---
Step 1 – Create a New Campaign
Your first step is to create a new campaign. We suggest starting with the Canvas theme.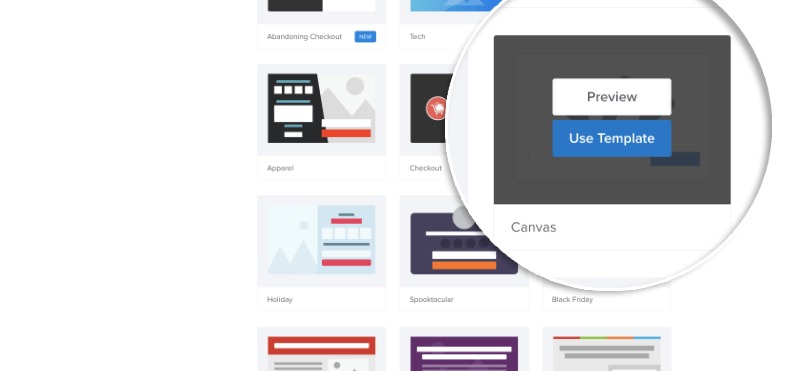 Step 2 – Add an Image Element
Add a single column block to your campaign.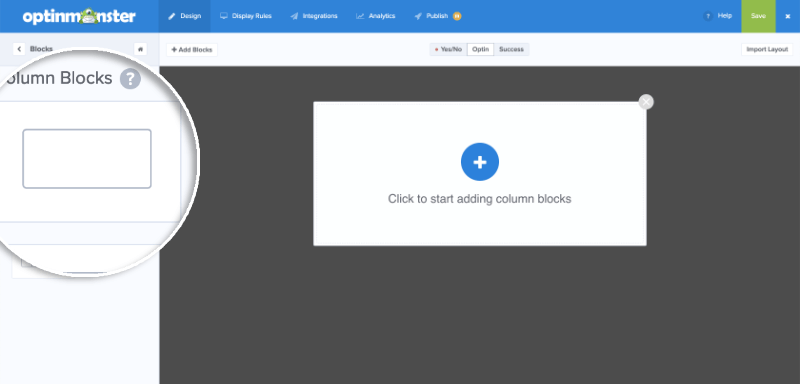 Add an image element to your campaign.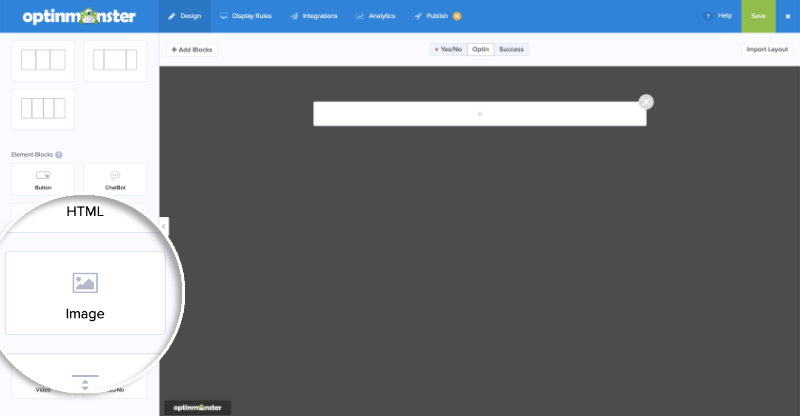 Step 3 – Add Link to Image
Enable the Add a link to Image option.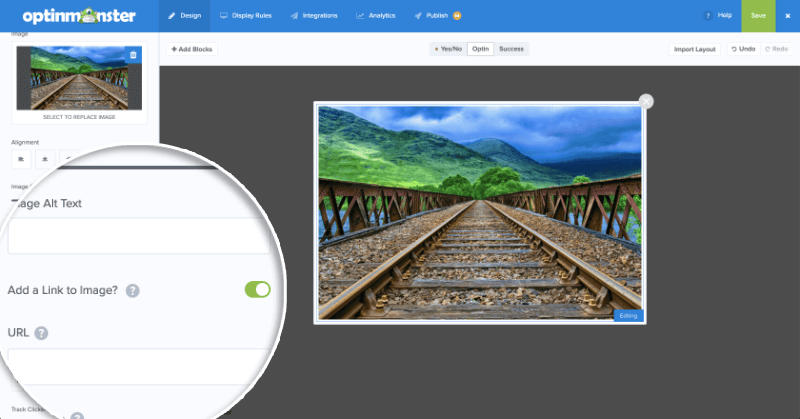 Set the URL for the image's link.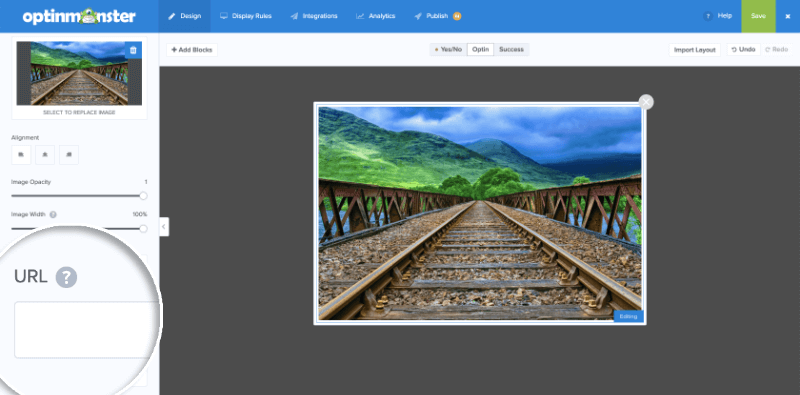 Step 4 – Remove Padding (Optional)
Go to the image's Block panel.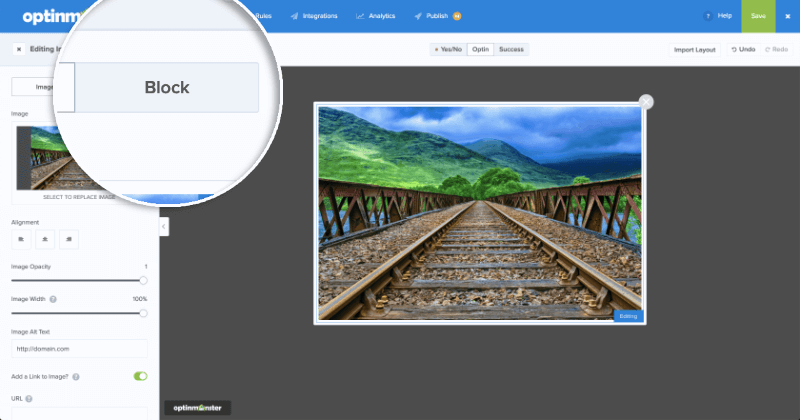 Set all the padding values to 0.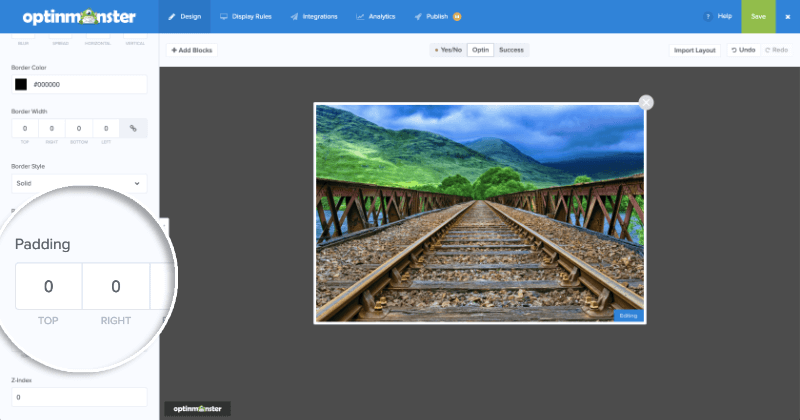 Then, click the home icon.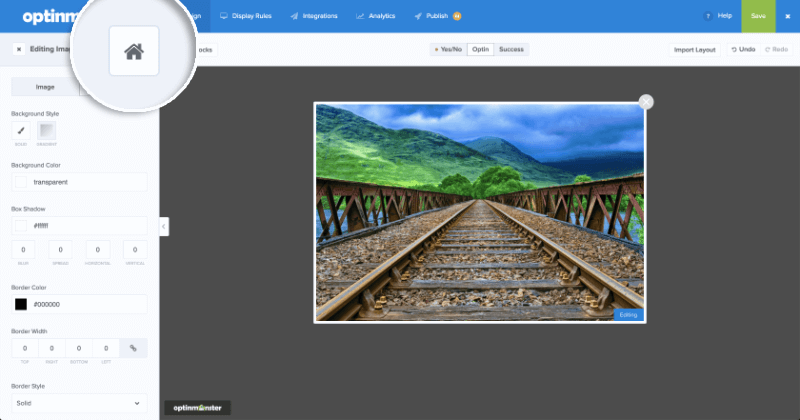 Go to the View Settings.
IMPORTANT: The view settings changes depending on the view you are currently editing. If you are on the Optin view, it will say Optin Settings, the Success view will say Success Settings, and the Yes/No view will say Yes/No Settings.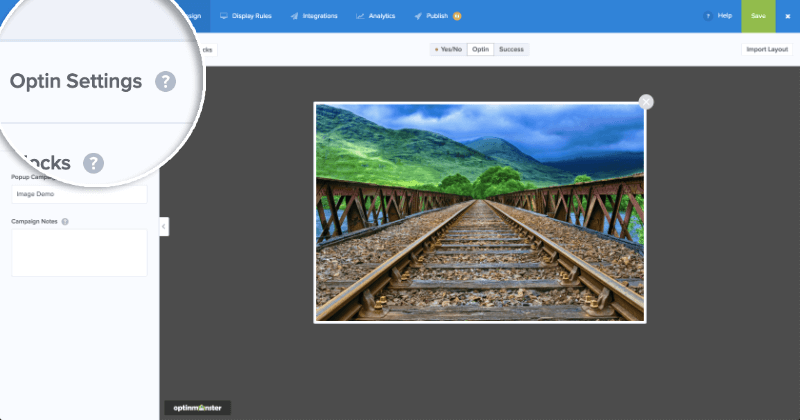 Go to the View Styles settings.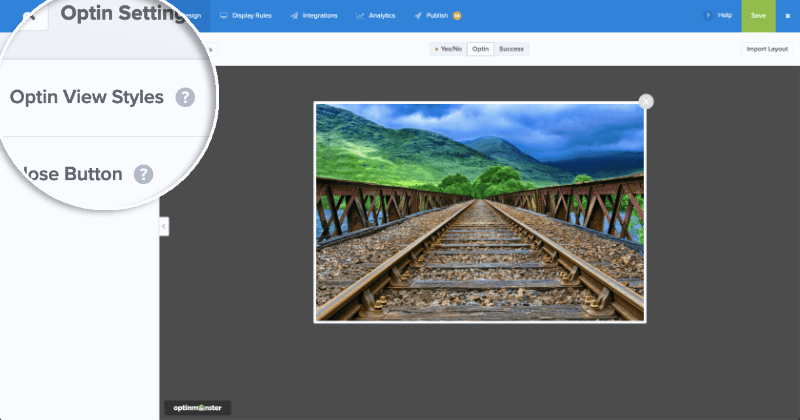 Set the padding values to 0.