Have you ever wondered, "Why do people keep unsubscribing from my email newsletter?!" Every blogger, businessman, and marketer has asked themselves this question.
There can be a variety of reasons why people leave an email list. However, here are the five most common reasons why these people unsubscribe from your email list:
1. The "What am I doing on this list?" Group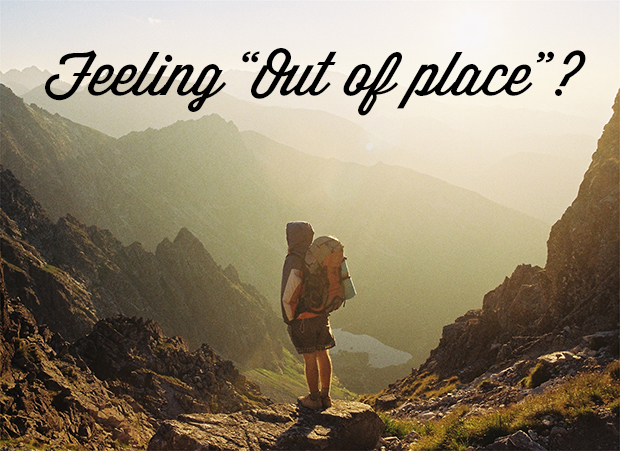 This group exists in large part because they likely did not sign up via a double opt-in process, because they were on a purchased email list (and believe us, you do NOT want to buy an email list!), or because you are not consistent with publishing your newsletters — they probably forgot about you.
Double opt-in confirms that a user actually wants to join an email list. If a user has joined AND confirmed to a list, then they have already bought into your newsletters' vision, at least for a short period. Nevertheless, if you are using single opt-in, you have to accept that you will get accidental additions to your email list.
Purchased email lists generally have a lot of "gray areas" — are they legit subscribers? Too many risks in my opinion. And inconsistency is something you just have to improve — plan ideas, schedule times, and actually follow through.
Way to solve #1: Your best bet is to enable double opt-in on your email list.
Way to solve #2: Set up a regular publishing schedule for your newsletters.
2. The "Unmet Expectations" Group
This group consists of those who had the wrong impression about your newsletter content.
Maybe they set their standards too high — "Why don't you have a brand new content on the Declaration of Independence EVERY DAY?!?!?!"
Maybe they read incorrectly — "I thought this was about giving bear hugs…not bare hugs…I think I need a shower."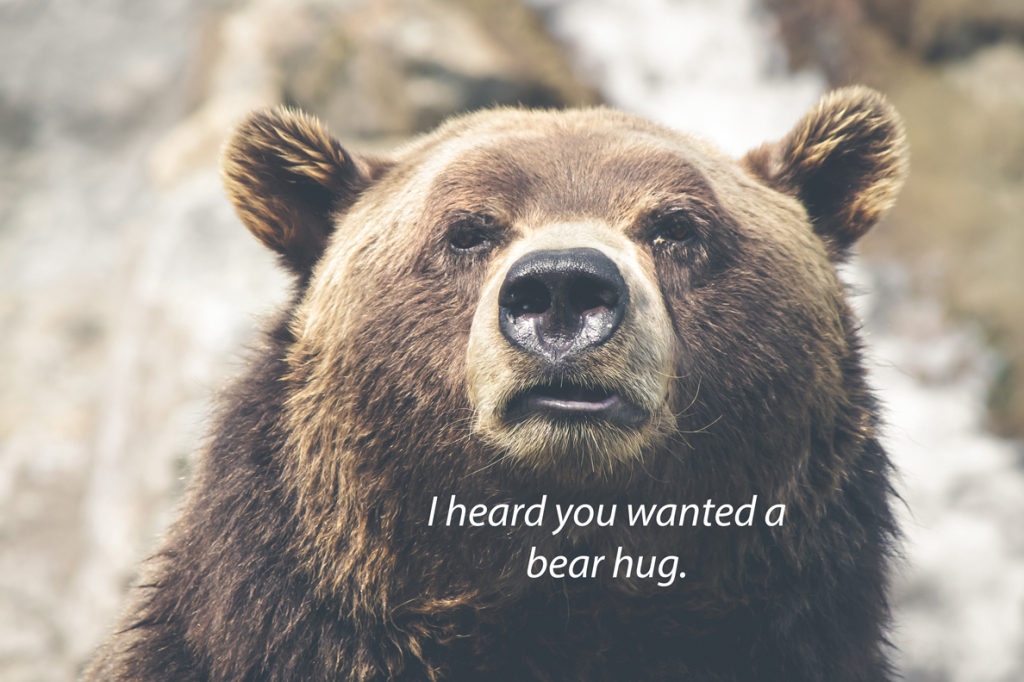 Or…maybe you need to change. Maybe your newsletter is too messy? Maybe it has too many action items? Maybe it is formatted poorly? Maybe it is not mobile-friendly?
Three ways to help fix this problem of unmet expectations:
Way to solve #1: Split-test your newsletters.
Way to solve #2: Make your newsletter mobile-friendly.
Way to solve #3: Be upfront with an example newsletter or explain its content on the signup form.
3. The "I Accidentally Left" Group

This is the group that did one of two things: (1) they either accidentally hit "unsubscribe" OR (2) they forwarded it on to a friend who then hit "unsubscribe." In either scenario, the result is the same — they are no longer receiving your newsletter. And that's not good for your business or blog!
So just like we have double opt-in, there is also such thing as "Confirmed Unsubscribe" (or think of it as "double opt-OUT").
"The unsubscribe confirmation email functions mainly as an easy way for a subscriber to resubscribe to your list in the event they've unsubscribed accidentally." – MailChimp
Way to solve: Similar to the first group, you would be wise to enable confirmed opt-out setting on your email list.
4. The "This Is Too Much Email" Group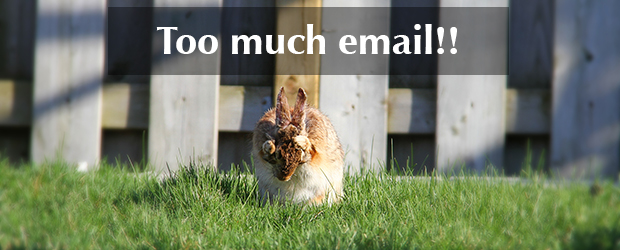 Much like the unmet expectations group, this subset of people have wrong expectations in regard to the amount of content they receive, not necessarily the type of content. Maybe they only want one email a week. Perhaps they want an email every few days.
The problem is not your content. The problem is its delivery and how well you communicate your newsletter publishing schedule.
Way to solve #1: Be clear on how often you will email.
Way to solve #2: Segment your list based on email frequency preferences.
5. The "Maybe Later" Group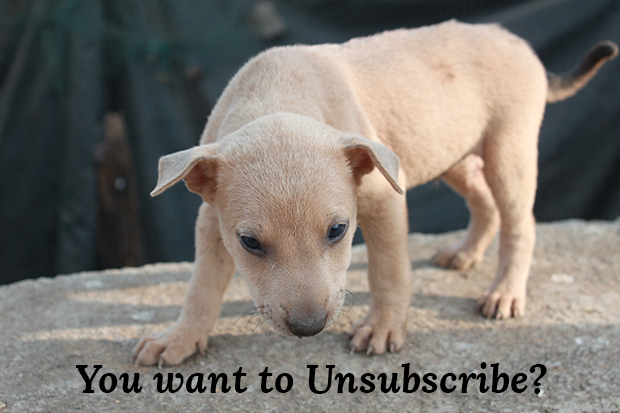 Finally, there is that group of people who really do appreciate your newsletters, but they currently do not want or have time to read them. Instead of just ignoring your emails, they opt to keep their inbox clean.
The question is, how do you keep from losing these people permanently? How do you retain their attention without being annoying?
It's simple, my friend. Become flexible with your email notifications. Consider a monthly option newsletter that highlights your best information from the month. If they are busy, they likely will consider this option instead of completely abandoning your newsletter.
Where they would unsubscribe, consider asking them,"Will you help us improve — why are you unsubscribing?" If the reason is "I don't have time for this right now" then offer them the monthly option. You may be able to save a few subscribers this way.
The second way to keep these "Maybe later" type of customer is to become awesome in your category / subject area. I know this is a lofty goal, but the more you improve your SEO, page design, and online reputation, the more likely they will make their way back to you one day. A great newsletter is little without a great website to be its foundation.
Way to solve #1: Monthly Newsletter suggestion before fully unsubscribed.
Way to solve #2: Improve your SEO and content to become a major player in your subject area so that your previous subscribers will one day find their way back home.
If you enjoyed this article, you may also want to check out our Definitive Guide to Email Marketing.