Sometimes it may be necessary to change the original name you gave your campaign when first created. This is very simple to do from within the Campaign Builder.
---
Step 1 – Create or Modify a Campaign
Create a new campaign or modify an existing campaign from OptinMonster Dashboard. Open the campaign Builder by selecting the Edit link.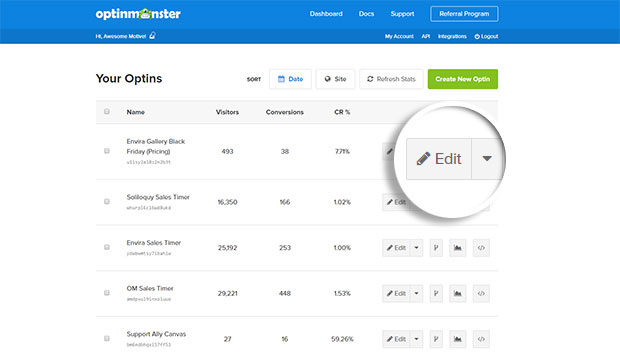 Step 2 – Change the Campaign Title
Select the Setup tab in the campaign builder if you're not already viewing it.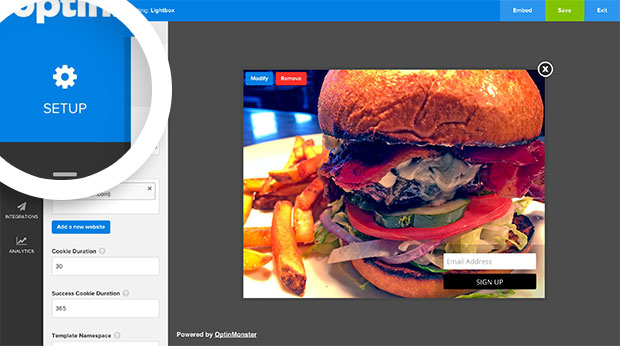 In the Setup panel, change the Optin Campaign Title field to rename your campaign.
Save your campaign and that's it!