Did you know that many people find popups annoying and intrusive? The trouble is, popups are also the best way to get visitors' attention so you can build your email list and make more sales.
The only way to make sure you generate leads WITHOUT annoying your visitors is to control exactly when visitors see them. That's why you need OptinMonster's Timed Display Control.
With OptinMonster's Timed Display Control, you can set time delays for your campaigns to avoid inconveniencing visitors while still gaining subscribers and making sales.
Grab Attention at the Perfect Moment with Time-Triggered Popups
Our time-triggered popup campaigns allow you to focus your visitors' attention at the perfect moment: after they have time to browse your site, but before they lose interest and leave.

OptinMonster lets you trigger your popups based on the time spent on the page or the site.
Use OptinMonster's Timed Display Control to ensure that your campaigns comply with email capture best practices and avoid being too intrusive.
Combine Timed Display Control with OptinMonster's A/B Testing technology to see what time delay works best for your visitors, so you can convert more visitors into subscribers and customers.
For example, you can…
open popup after 10 seconds of page load
trigger the campaigns from 9 am to 10 am every day
show popup after 30 seconds of time spent on the site
schedule to show a popup only during the holiday sales period, like Black Friday
Timed Display Control for Ecommerce
Building a strong email list boosts eCommerce success. Ecommerce retailers can use Timed Display Control to win over potential customers, by showing them campaigns when they're already engaged with the content.
Time-triggered popup campaigns give your visitors the best of both worlds: time to enjoy browsing your products, plus well-timed offers they can use right away.
When you avoid showing popups too soon, you get better leads, and you can even tempt those who don't opt in the first time round with a second-chance offer, timed to show after they've spent even longer on your site.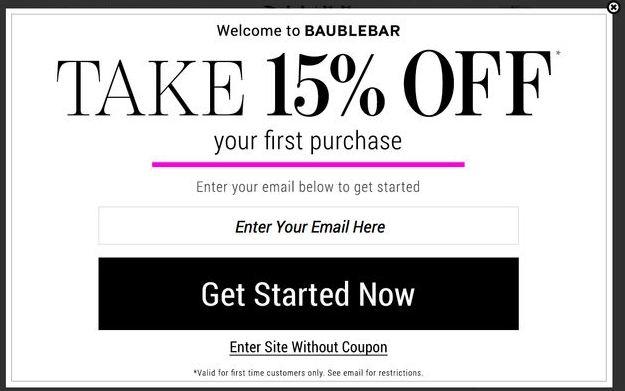 Second-chance offers are proven to have a high conversion rate, and OptinMonster's Onsite Follow Up Campaigns and Success Scripts can help you make these offers even more appealing.
If you want to create campaigns that convert, OptinMonster's Timed Display Control is the perfect way to grab and keep visitors' attention.
Use Timed Display Control with Page-Level Targeting to show offers related to the page visitors are browsing so you can increase conversions and sales.
Timed Display Control for Publishers
Many content publishers use OptinMonster's Timed Display Control to increase email subscriber numbers by grabbing visitors' attention at the right time.
Email best practices suggest that if you wait for visitors to be engaged, you'll get more leads. That's why publishers choose to control when their campaigns appear with Timed Display Control. A well-timed campaign gets attention without being overly intrusive, encouraging more people to subscribe.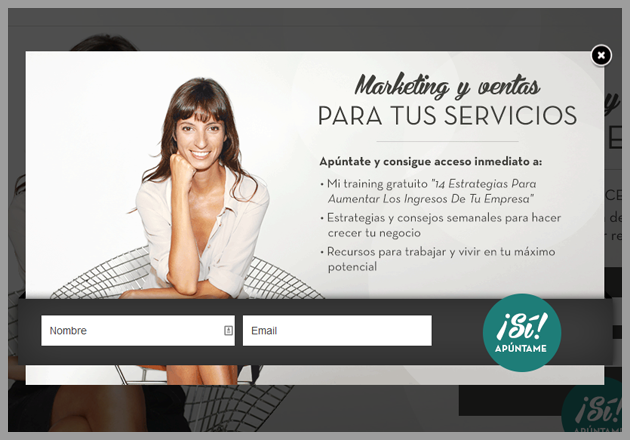 You can even give visitors two chances to opt in, by using two different campaigns that show at different times. And you can use Timed Display Control with Device-Based Targeting to show campaigns at different times to desktop, tablet, and smartphone users.
Sometimes it's helpful to show a Welcome Gate as people land on your site, to encourage them to explore further. Then you can use Page-Level Targeting to offer a lead magnet or incentive related to the page they're on.
If you're looking for more ways to control the timing of campaigns, check out OptinMonster's signature Exit-Intent Technology.
Ready to win more conversions with well-timed and captivating campaigns? Get started with OptinMonster today.