The way the game of lead generation is played has changed.
So, if you're still just snagging email addresses or phone numbers, you need to read this.
Growing email lists for the sake of growing them is no longer something that works. The good old days when getting an email was exciting are over, and people are skeptical about almost everything that lands in their inbox.
That's why it's vital to know what you're optimizing for.
If you're optimizing for a big email list, then you can keep doing what you've been doing up until now.
However, if you're optimizing for sales and long-term growth… your focus should be on forging connections with your prospects.
And that goes beyond merely collecting names and email addresses.
How to Increase Conversions with Field Mapping
Field Mapping gives you full control of every field in your popup form. Radio buttons, phone fields, text areas, number fields, lists, and so much more!
You can now capture detailed lead information with ZERO coding.
Here are some great ways you can use Field Mapping to increase conversions:
Segment Your Email List
The better you can segment your email list, the easier it will be for you to create content that will generate clicks and purchases. And with Field Mapping, you can segment in as much detail as you want.
Here's an extremely simple segmentation example: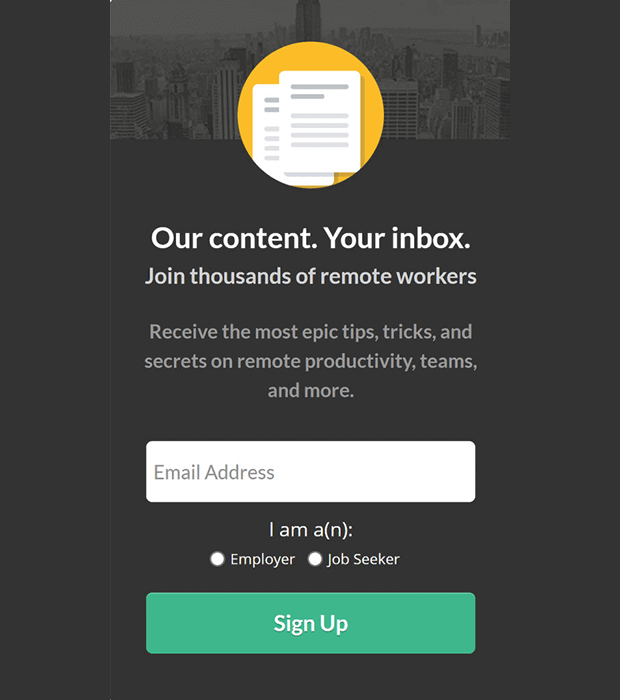 Putting all your leads in one big list is going to limit the content you can share with them. It wouldn't make sense to send job opportunities to people who're actually looking to hire.
Just by taking this small step you can save yourself from so many headaches down the line. You'll be able to engage with your prospects differently, which will in turn increase the chance of them converting into paying customers.
Hopefully this inspires you to really think of how different your prospects might be, and how you can segment them appropriately.
Create Detailed Opt-in Forms
Most opt-in forms have 2 fields: one for the email address and one for the name.
That's not bad, but if you don't have good data on who your website visitors are, we recommend asking for more details in your opt-in form.
What details?
Anything that might help you understand your prospects better. What type of business they're running, what industry they're in, how much revenue they're currently generating, where they're located, and so on.
This information will be vital when you'll create content for your email list.
Get Customer Feedback or Testimonials
Getting customer feedback isn't always easy.
Most businesses send an email when they want to know what their prospects or customers think.
A different approach could be just creating a customer feedback form that you're adding to the "Purchase Confirmation" page. Doing this you can ask new customers why they bought from you, and what they think about the process they just went through.
You never know what insights you might find by doing this. All this data you're collecting can help you make better marketing decisions.
The same principle applies for testimonials.
You can always create a form where you're asking customers what they think about your brand.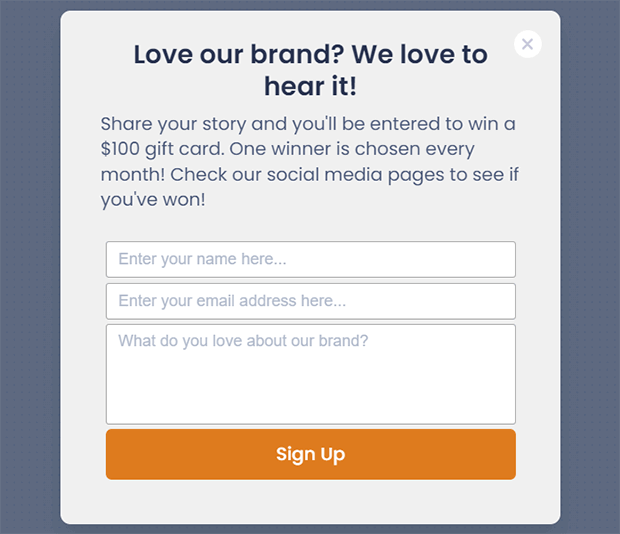 Personalize Your Emails
Personalization is the key to better conversions. And with Field Mapping, you can reference any piece of information you've collected through your forms.
If you ask a prospect for their company name in your form, you can then use that company name in an email you're sending them later.
This will make them feel special and will increase the likelihood of them buying from you.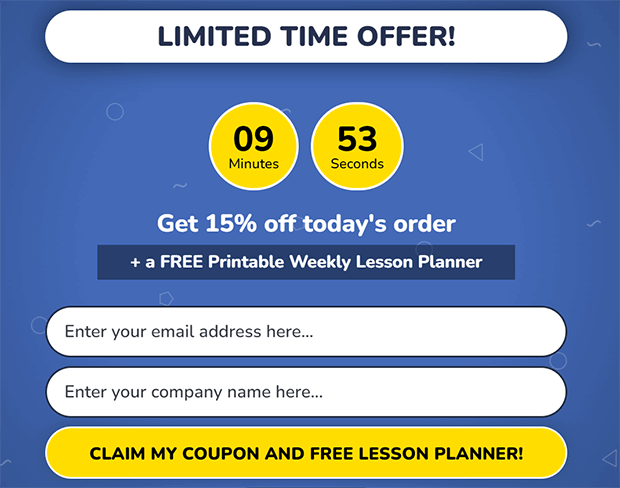 A bit of creativity is all you need to find dozens of other use cases for Field Mapping.
If you want more inspiration, read this: 11 Ways to Use OptinMonster's Field Mapping Feature.
Effortless Integrations and Field Mapping
We've also improved the Integrations screen in our app, making it easier than ever to integrate with your favorite marketing tools in just seconds.
Just search for the name of your email marketing service, and click Connect to get started.
And if you're not already using an email marketing platform you love, you can take our recommendations and use one of our favorites.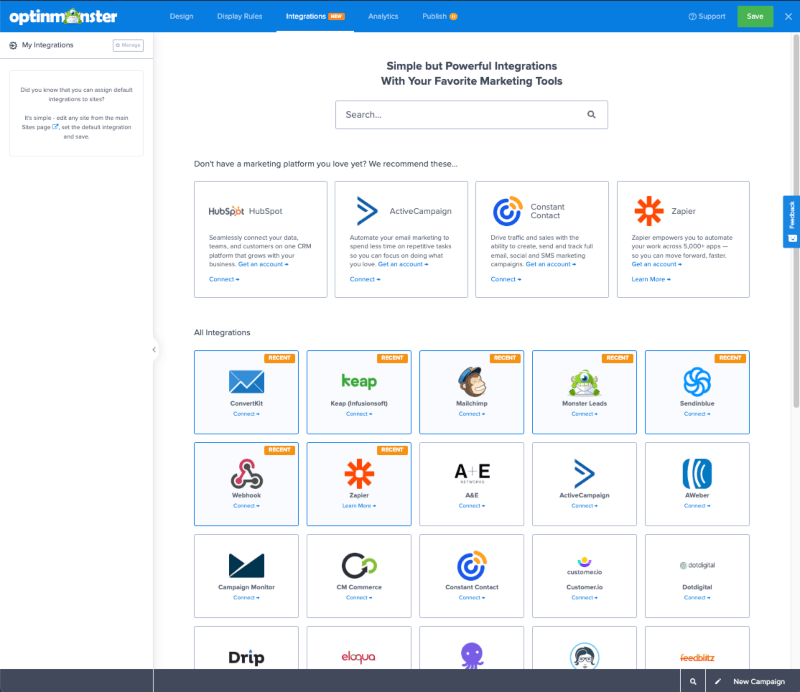 The process is as simple as it can be.
Field Mapping supports 96% of our customer's existing integrations and all of the most popular email platforms, including:
ActiveCampaign
Aweber
Constant Contact
ConvertKit
Drip
GetResponse
Hubspot
Keap (Infusionsoft)
Klaviyo
Mailchimp
MonsterLeads
Zapier
More coming soon!
In case your integration is not supported yet, you can still use Field Mapping by adding our MonsterLeads integration.
That's all you need to know about Field Mapping to start building better email lists and increase conversions.
Now, there's one more piece of news we need to share.
We released 3 new templates that you don't want to miss out on.
OptinMonster Templates Perfect for Your Membership Website
We got a LOT of positive feedback after we released our MemberPress integration last month. In case you don't know, MemberPress is an  "All-in-One" membership plugin for WordPress. With MemberPress, you can confidently build, manage, and track memberships, subscriptions and courses.
So, we decided to also give you a few templates that making converting visitors to members on membership platforms like MemberPress even easier.
Let's take a look at the new templates.
Enroll Template
This template is simple, straightforward, and it works for any type of membership-based business.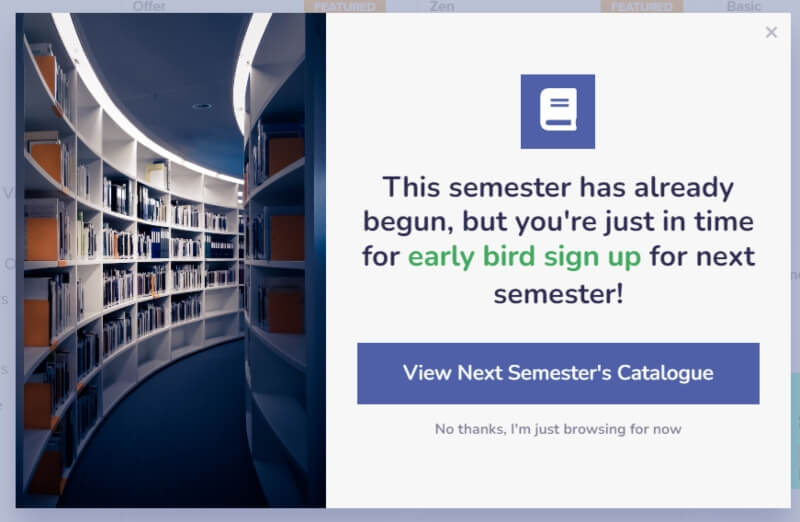 Mini Course Template
Course creators often focus on building heavy-loaded courses that are very in-depth and detailed. These courses usually have a higher price point and are harder to sell.
If you already have a course like that, a good idea could be to create a second smaller version that you can sell at a lower price point, targeting a different part of the market.
And then use this template to promote it to your website visitors.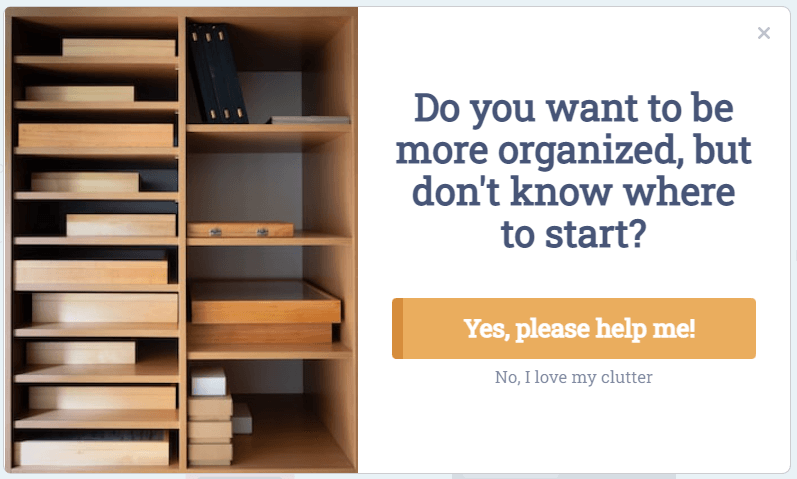 Upsell Template
And while this template isn't specific to membership platforms, you can definitely use it to make an upsell like free shipping of course textbooks or a 1:1 tutoring session. If you don't have an upsell yet, you definitely should… because you're probably leaving a lot of money on the table. It's an easy opportunity to increase revenue with close to zero effort.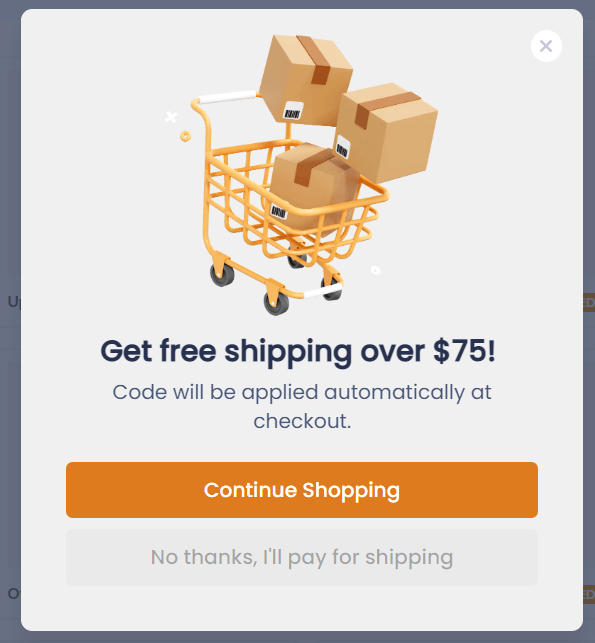 Want more?
The OptinMonster's template library has hundreds of templates you can choose from, no matter what type of business you're running and in what industry.
There's a template for almost anything you can think of.
Ready to get started? Claim your FREE Done-For-You Campaign ($297 value)!
We think OptinMonster is the #1 Lead Generation software on the planet. It's the easiest way to grow your lists, leads and sales without a coder or graphic designer. And we're so confident you'll love OptinMonster, we'll even build your first campaign for you for free!
Plus, you get a 14-day money-back guarantee with your account. There's absolutely nothing for you to lose in this scenario.
Register for an OptinMonster account below!
Get Started With OptinMonster Today!
As always, we're grateful for your continued support of OptinMonster, and we look forward to bringing you even more ways to grow your business as quickly and efficiently as possible.