Over the years, we've seen all kinds of businesses achieve incredible growth with OptinMonster.
Rocketbots.io grew their email list 680% with just a few simple campaigns
Blogger Jennifer Roberge of EczemaCompany.com increased her subscribers by 2.5x
Casey Stubbs of TradingStrategyGuides.com added 11,000 subscribers in just ONE month
Photography site Cole's Classroom converts 6.90% of website visitors to subscribers and made $55,494 in sales as a result
…and you can see dozens more success stories in our case studies.
But every time we share these success stories, many of you share your doubts in return.
Have you ever seen results like these and thought to yourself:
Sure, they make it look easy. But I don't have hours to spend on this stuff like they do – I don't have a whole marketing team working for me – there's just NO WAY I could see success like this, especially not in just a month or two.
Guess what? You're not alone.
We've even had people asking us if those case studies are actually REAL, because their self-doubts were so strong.
Yes, each and every one of those stories is 100% real.
And it's our goal to feature YOU as an incredible success story, too.
That's why today, the whole OptinMonster team is EXTREMELY excited to announce the launch of OptinMonster University.
Get OptinMonster University Now
Why Launch a University?
From the beginning, our goal has been to give you the team, tools and training you need to succeed.
OptinMonster is the best tool to grow your email list and explode your business growth, and it's backed by a team that truly cares about you and goes the extra mile every day to fight for your success.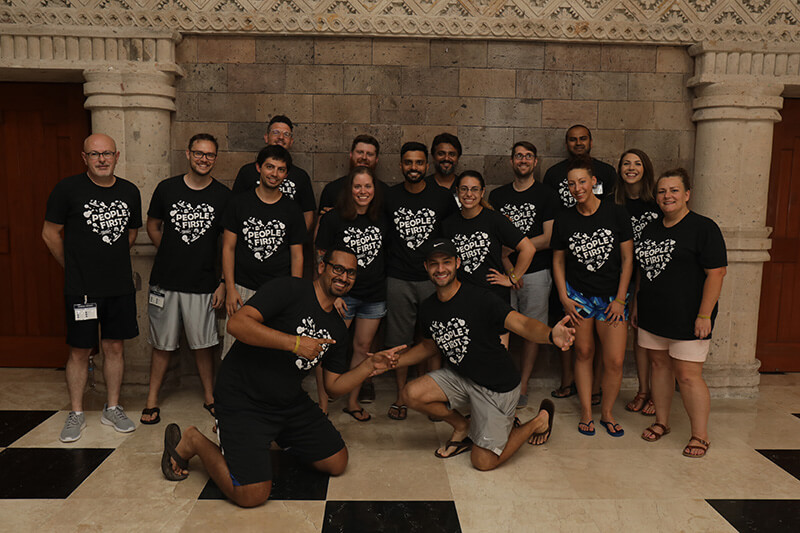 That covers the right tool and team… and with OptinMonster University, we're launching the final piece of the puzzle: training.
Over the years our expert support team has helped thousands of individual OptinMonster users to see incredible results. But we realized that helping OptinMonster users one at a time – however valuable it may be to them – is not the best way to help as many people as possible to succeed. In addition to offering that one-on-one support, we want to do MORE.
And THAT's why we've decided to launch OptinMonster University.
When you enroll in OMU, you'll get access to courses, execution plans, and all our ebooks, cheat sheets, templates, checklists and other expert resources – including exclusive content you won't find anywhere else.
We put the focus on step-by-step, 100% actionable resources – not just high-level concepts you may never use.
The goal is to enable each and every one of you to become an inspiring success story like the ones we've shared above.
Click here to enroll in OptinMonster University today!
We can't wait for you to experience OptinMonster University and unlock more leads, more sales, and more growth for your business!