Did you know that welcome emails get 86% higher open rates than other emails?
If you're not sending a welcome email series, you're missing out.
We know it's tempting and so much easier to send a generic confirmation email when a new user opts into your email list. Hey, you can just catch them at your next planned promotion, right?
Risky move.
First impressions are everything, especially when it comes to email marketing. The first few emails you send are crucial in building your relationship with your audience, so it's important to get them right.
And a big part of that is starting them off when your brand is at the top of your audience's mind and the subscriber is most engaged with your emails. For that, you really can't beat the welcome email.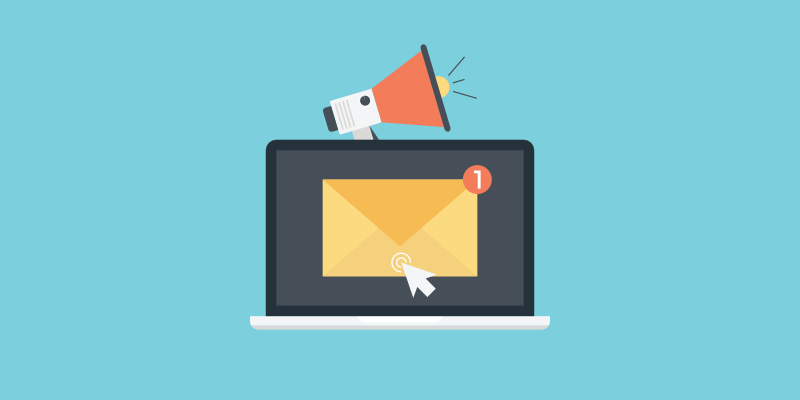 Wondering how to write a welcome email series to capitalize on that opportunity? Follow our step-by-step execution plan and we'll walk you through the process.
At the end of this execution plan, you'll have a complete welcome email series with 5 emails that you can plug into your email marketing service provider of choice.
You'll also have a ton of templates and checklists that you can use again and again, not only to keep your welcome series fresh but to create other automated email series that will keep your business booming and your subscribers in love.