Are you frustrated by low traffic to your website?
Don't worry—traffic isn't rocket science, and there's no need to reinvent the wheel. In this complete course, we'll share our proven step-by-step strategies (along with case studies) to double your blog's traffic every year using search engine optimization (SEO).
SEO serves as a funnel to bring a stream of targeted leads to your website, making your website one of the best lead generation tools you have. To make the most of the opportunity, you need to create and optimize quality content so that search engines and searchers see the value in what you offer, and want to sign up or buy.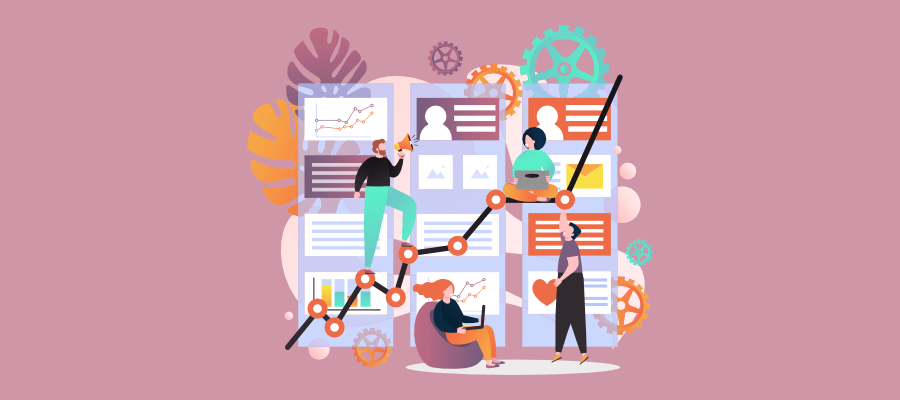 We'll show you how to identify the key topics your target audience is searching for, how to write and optimize blog posts that climb to the top ranks of Google's search results, and how to capture those leads and turn your traffic into subscribers and customers.