What You'll Learn In This Exclusive Webinar
SECRET #1
Why you should use
this specific framework to laser focus
your email marketing...
SECRET #2
How to find, measure,
and derive insights
from the metrics that matter most
SECRET #3
How to grow your email list
without needing
a coder or graphic designer...
Meet Ann Nguyen of Whole Whale
This webinar is presented in partnership with non-profit marketing expert Ann Nguyen from Whole Whale.
Ann joined Whole Whale in 2013 and has been making splashes since then in the areas of design, development, and A/B testing.
She keeps the New York team afloat and works directly with clients on using design and tech to scale their impact.
Ann is a regular speaker on nonprofit tech topics, having presented on machine learning and A/B testing for good at Strata and NTC in 2018.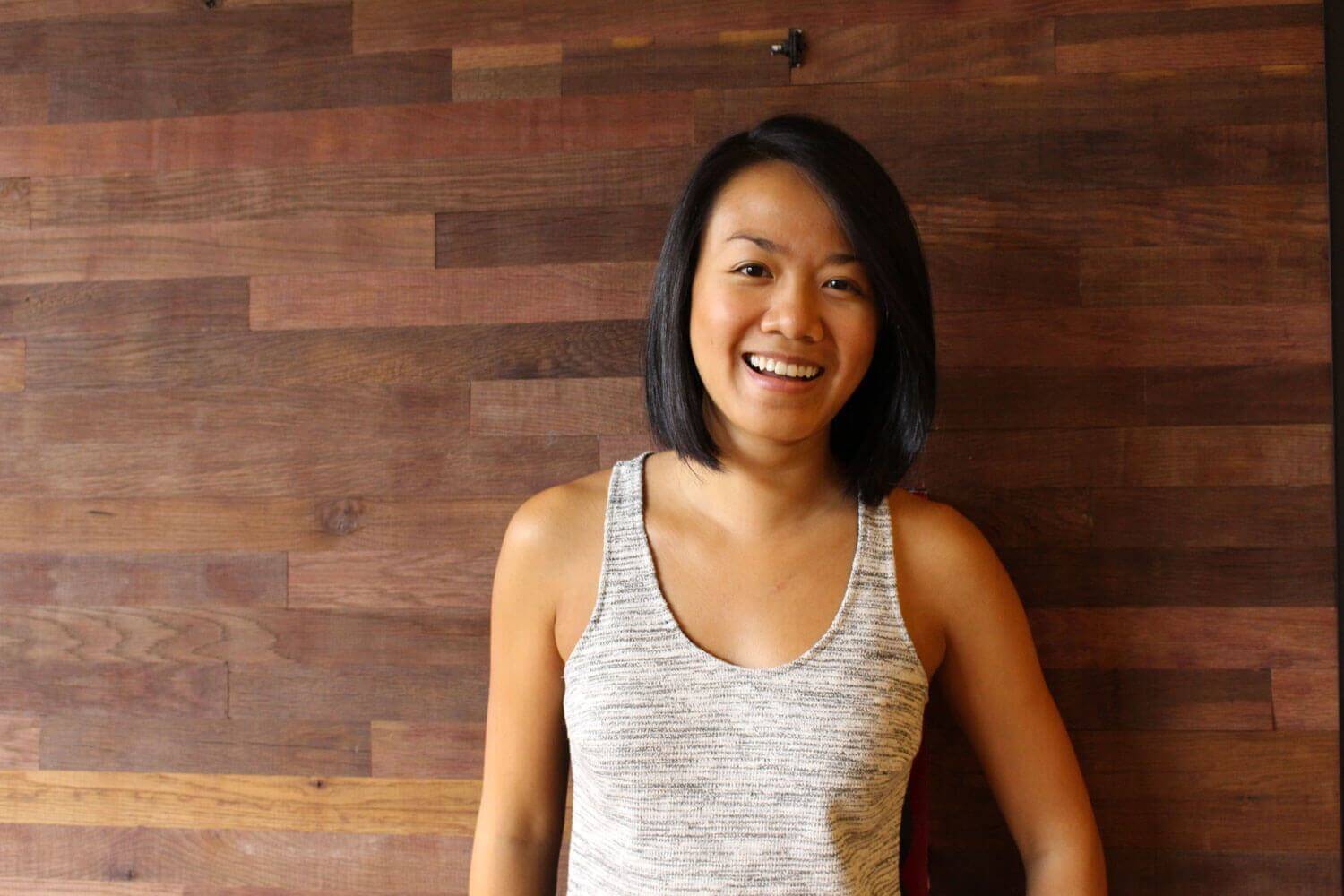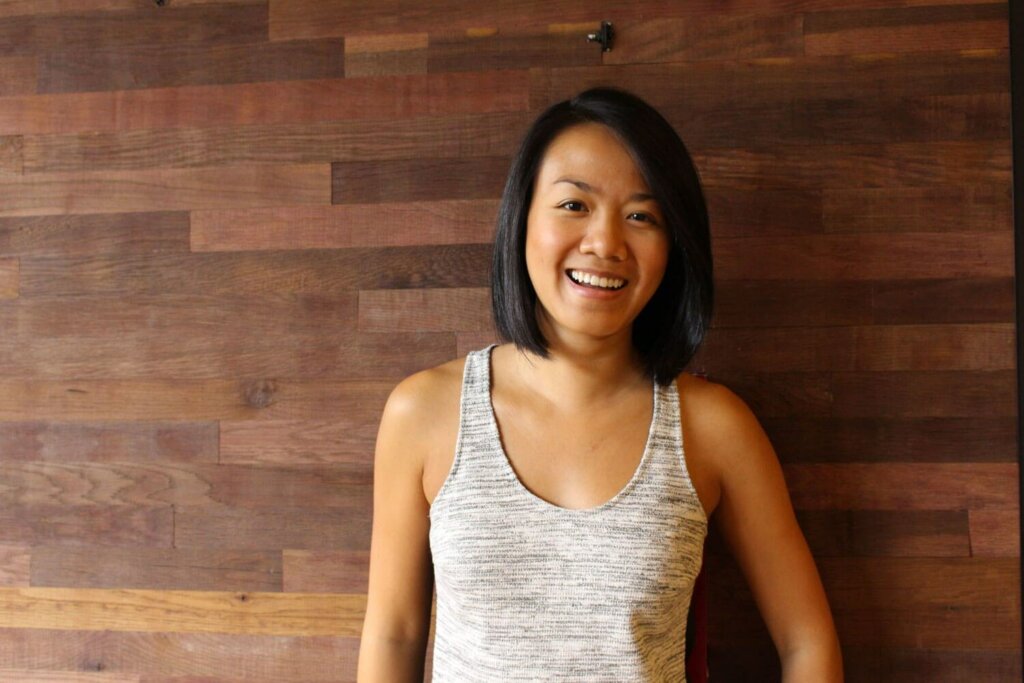 Save Your Seat Now Before We Run Out of Room